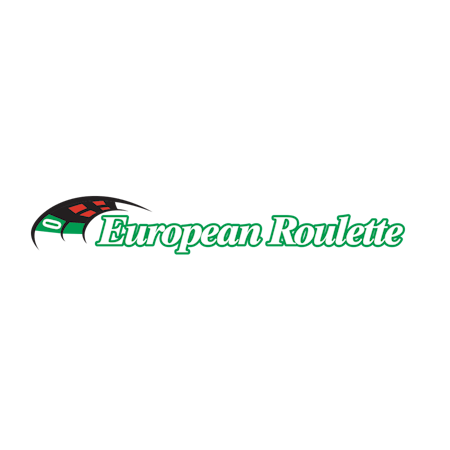 European Roulette
EUROPEAN ROULETTE FEATURES
A classic game of European Roulette is all about correctly predicting the final resting place of the ball as it travels around the wheel. The roulette wheel includes numbers 1 through 36, which are coloured either red or black, as well as a slot for "0", which is coloured green.
HOW TO PLAY EUROPEAN ROULETTE
To start playing European Roulette on Betfair Casino, you must click on the chip that has the value they would like to bet. To place this bet, you then click on the number or betting area of the Roulette table on which they would like to bet. Each click in the betting area will add an additional chip of the same value to your bet and overall stake.
Depending on your VIP level, the minimum and maximum bet limits allowed are varied. When you attempt to make a bet that falls below the minimum limit, an automatic message stating that the bet is insufficient will appear on the screen and you'll be required to add more chips before you can spin.
To receive more detailed information on minimum and maximum bet limits for all of the positions on the table, you can hover over or click on the Limits button on the table.
If you wish to increase your bets by an additional amount, you can select the desired chip and then click on the betting area on which they would like to bet.
To remove a chip, hold down the Shift key and click on the betting area from which you would like to remove. The entire bet will be removed if the selected chip has a greater value than the bet placed. You can simultaneously place several bets in several betting areas.
To give you a quick overview of the possible bets and associated returns inside Europe Roulette on Betfair Casino, check out the table below:
Single Number: 35:1
Split Number: 17:1
Three Numbers: 11:1
Quarter: 8:1
Dozen/Column: 2:1
Outside Bet (e.g. Red/Black): 1:1
Once all bets have been placed, click Spin to spin the ball. To remove all bets from the playing table click Clear Bets. To place the same bet again, click Rebet. Any winning bets will remain on the table and you may remove these winning bets or leave them on the table for the following round.
More information on how to play roulette here!
SUGGESTED SIMILAR GAMES
For more incredible roulette action at Betfair Casino, be sure to give 20p Roulette a try.
Check out great Roulette games available at Betfair Casino:
Stay safe without missing out on any of the action by choosing Betfair. We have a mighty collection of new slots that should fire up your imagination.
PROMOTIONS
Don't let the chance of claiming a juicy welcome bonus slip past you. Join us at Betfair and you will soon be playing in style thanks to our range of great promotions and our welcome bonus!