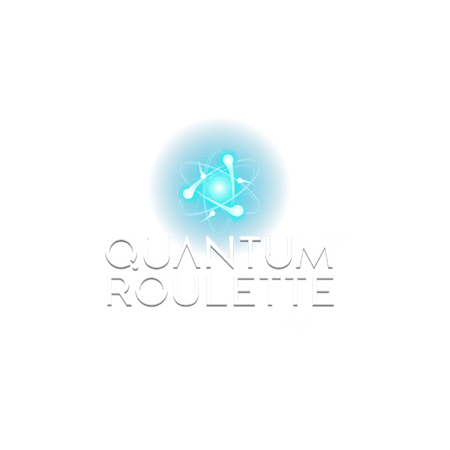 Quantum™ Roulette
Replicate the thrill of real-world roulette in this immersive live-dealer creation from Playtech and enjoy Quantum Multipliers of up to x500! Using a physical 37-sector table, you can take advantage of various features, including Bet Creator, Trail Betting, and Lucky Dip, to maximise your winnings. With a high RTP, lucrative opportunities are available to you within this real-time roulette variant.
HOW TO PLAY QUANTUM ROULETTE
On our platform, this live game is available on desktop and mobile. While the fundamentals in Quantum Roulette are the same as real-world roulette, the Playtech creation is subject to various in-game rules. There are numerous ways to place a bet and each betting option is covered by different sets of numbers and distributions.
QUANTUM ROULETTE FEATURES
There are four main bonus components in this mobile-friendly development. Quantum Multipliers are randomly generated and applied to Straight Up numbers. For each game, total multipliers range from one to five, and their values sit between x50 and x500. This means that you can have up to five active multipliers at one time in Quantum Roulette.
The Lucky Dip element takes the decision out of your hands by randomly placing chips on numerous Straight Up positions. When applied, this component removes all other bets from the betting map.
Those wanting to add their own spin to this real-time adaptation of the classic casino game can do so via the Bet Creator element. The betting map and the Racetrack component enables you to create, save, and immediately place custom bets.
Trail Betting is only available to mobile players as it allows you to place a bet merely by selecting a chip and sliding it across the betting map.
QUANTUM ROULETTE BONUSES, STRATEGIES, AND TIPS 
Although this Playtech development doesn't have bonuses in the traditional sense, the 37-segment title does offer Golden Chips. These are usable across many of the above features and are awarded in certain games. Each Chip has a specific value, and they're used in the same way as standard chips.
You can adopt several different strategies when playing Quantum Roulette. A Straight Up, one-number bet is the most lucrative option, but the chances of winning are also low. Perhaps cover as much of the board as possible with evens or odds, or red or black, as this enhances the chances of landing a multiplier.
QUANTUM ROULETTE ODDS
Roulette odds generally differ depending on the type of roulette in question. Playtech's Quantum Roulette predominantly uses a European ruleset, with the real-time development mirroring European Roulette's types of bets. These include inside, line, outside, and split.
OTHER SUGGESTED GAMES
Enter Playtech's new and enchanting world with other real money games:
There are also real-time variants of more traditional casino games such as Crazy Time on our platform. The Evolution Gaming creation is another live-dealer title, but this development hands out winnings from a money wheel. Along with various bonuses, the top prize win is 160,000x!
THE BETFAIR EXPERIENCE AND PROMOTIONS
At our platform, new and existing players can enjoy a wide-ranging selection of live-dealer titles. Along with real-time baccarat, blackjack, and roulette, there's an array of available Game Show variants. We also offer sports betting and slots, and new players can play the latter with our free-spin welcome bonus.