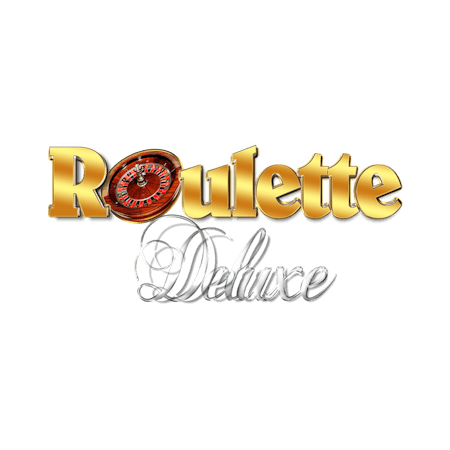 Roulette Deluxe
Seasoned spinners with a penchant for playing roulette need to consider just one option here at Betfair Casino: Roulette Deluxe. Designed for those that like to stake more in the least amount of time possible, Playtech's Roulette Deluxe is a game that combines clever features with high stakes in one neat little package.
Roulette Deluxe Game Info
Bet as much as £25,000 per spin
Payouts topping 35:1
Autoplay and hot/cold betting
Software Provider: Playtech
How to Play Roulette Deluxe
Before you can unlock the wealth of the professional-grade features in Roulette Deluxe, you first need to place a bet. In this game, inside bets start from an affordable £0.10 but scale up to a weightier £200. These dynamics clearly allow casuals to join the action, but go a few steps further and make Roulette Deluxe perfect for high volume pros. Indeed, when all things are considered, you can actually wager as much as £25,000 per round when you join us, if you wish to do so.
The Roulette Deluxe Difference
Once your chips are on the table and the wheel is poised to spin, the following features are all on hand to make the flow of action as impressive as possible:
Enlarged Wheel View: To remove any feelings of trepidation and make your experience more immersive as the wheel spins, a window at the top of the page will enlarge the action so you can see the numbers as they whizz by.
Hot and Cold Betting: As well as telling you which numbers are hot (have appeared multiple times) and those that are cold (haven't appeared recently), Roulette Deluxe allows you to bet on these numbers with a single click.
Autoplay: To speed up the action, you can hold the bet button and the Roulette Deluxe software will race through a series of spins without you having to reset your bets or make any additional moves.
Overall, if you're looking to bet more, bet more and, importantly, win more, Roulette Deluxe is the only variant of the Devil's Game you need to play.
Suggested Games: If you don't feel experienced enough to take on Roulette Deluxe, why not test the waters of Penny Roulette instead?