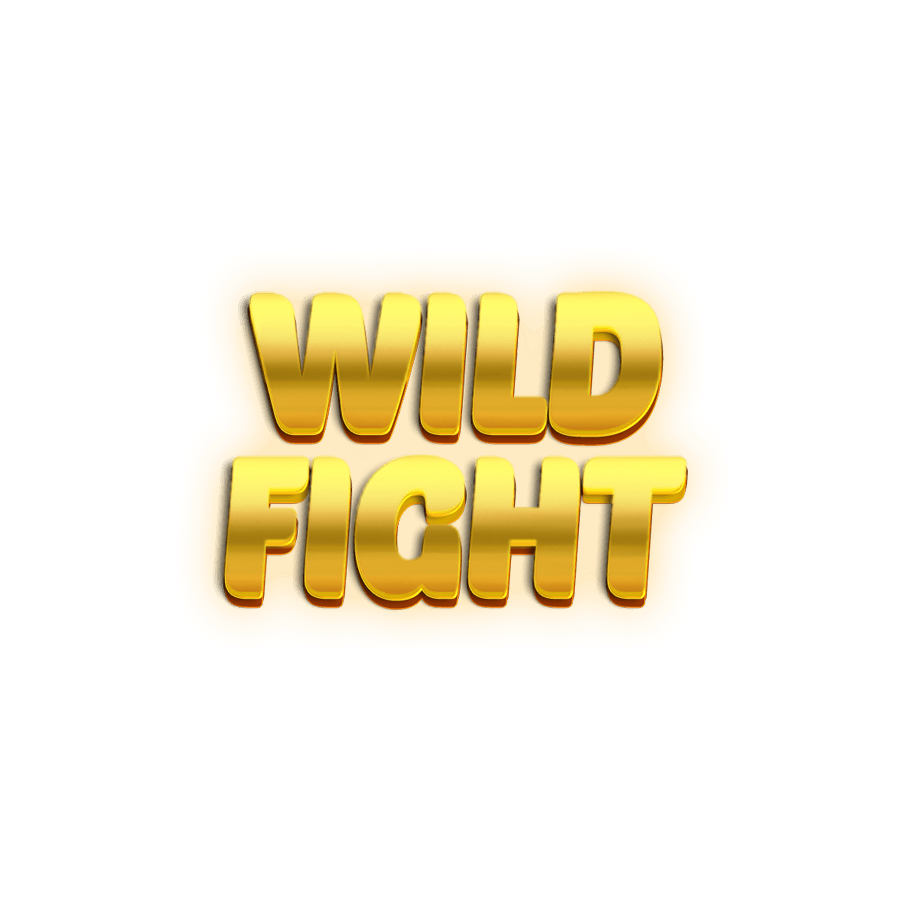 How to play Wild Fight
Everybody is kung fu fighting in Red Tiger Gaming's classic slot game, Wild Fight. Inspired by kung fu greats such as Bruce Lee, players enter this fighting zone with a kung fu fighting companion who chops, kicks and flies around the reels to protect you and earn you massive instant wins, free spins and bonus prizes in the process. 
As you win bigger and better rewards, the fighting drums grow louder and louder, ramping up the excitement. The cry of your fighter means that he's punching his way through the tiles and turning them wild!
You'll also fight for your own free spins, tapping the punch bag to hit and kick it to secure as many free spins as you can. Better still, if the dragon's eyes appear while the reels are spinning, you'll know at the sound of the gong that huge multiplier jackpots are on the way!