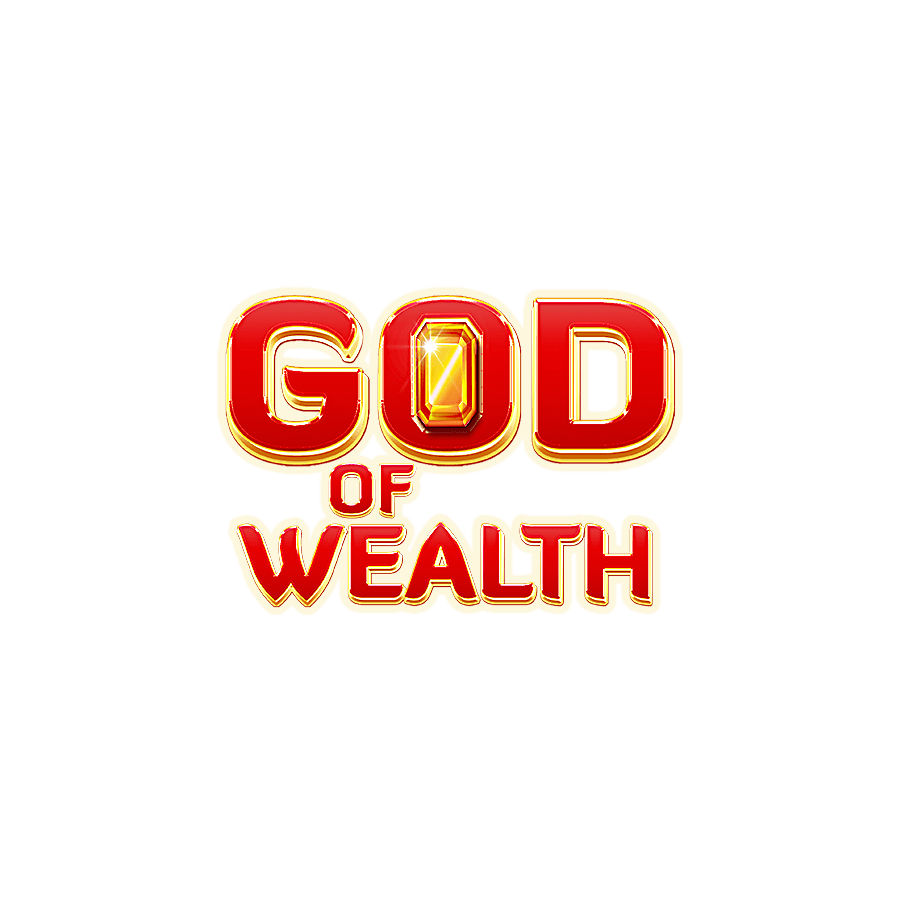 God of Wealth
On this Red Tiger game, you'll feel as though you've gone to Chinese heaven. But it gets even better: You can return from the world of Tian with all of the riches that the God of Wealth grants you.
The God of Wealth gifts you a 3-row, 5-reel, 20-payline game to win as much as possible. You will collect the Green, Gold, and White Orbs as you rummage through the mounds of money to unlock the mega win special features.
Wild Gold Ingots are a great way to get the coins flowing, with random wilds coming in for big wins. Bonus Scrolls gift you an instant win of up to 138x your bet, proving to be very fortuitous indeed. Then, the God of Wealth Free Spins activate mega wilds during the free spins and add even more prizes!
Be sure to make the most of the God of Wealth's generosity during your time in the clouds!