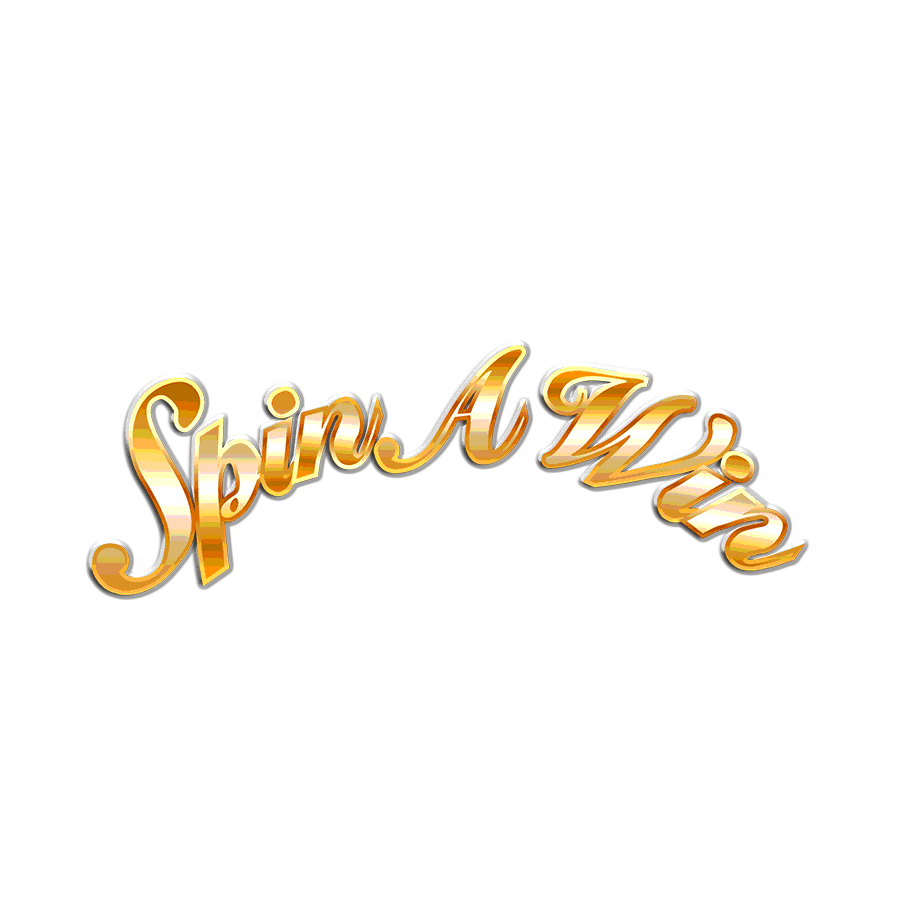 Spin a Win
PLAY SPIN A WIN SLOT ONLINE AT BETFAIR CASINO
As you eye the colourful wheel that lies before you, time seems to stand still as you fiddle with the chips in your hand. Red was the name of your childhood pet, a faithful Basset Hound, but yellow resembles gold and that is exactly what you are after. On the other hand, blue has always been your favourite colour, the colour of the deep sea.
And what about numbers? Grandma's birthday has proven lucky in the past, as has your favourite footballer's jersey number. You decide on a bet and put your fate in the winds of the roulette wheel, closing your eyes and hoping for riches.
ABOUT SPIN A WIN
Dreidels, Wheel of Fortune, Lotto Ball Machines, Roulette. Spinning is an integral component of many online casino games, thanks to the inherent unpredictability involved in the action of spinning. Spinning leaves results and outcomes entirely up to chance and fate, which ignites feelings of faith and belief in all of us. Spin a Win on Betfair Casino offers a colourful twist on your everyday, traditional roulette by adding new colours and combinations, as well as mixing up the rules a bit.
HOW TO PLAY SPIN A WIN
One of the great aspects of this game, similar to traditional roulette, is that the bet possibilities in Spin a Win are plentiful. The game is based around a colourful spinning wheel that has sections that decrease in size in the following order: red, green, blue, yellow, and orange.
The largest section is the red section, which has numbers 1-7 included in it.
Second in size to red is the green section, which includes numbers 8-13. 
Blue follows the green section and includes numbers 14-18
Yellow is after blue with numbers 19-22.
The orange section is home to only numbers 23 and 24. Players can bet on a single number, a colour section, or a numerical range.
Furthermore, players can also bet on two-coloured sections, as well as the probability that the wheel will stop on a number ending in 1-4.
Once the first spin has been taken, the player also has another unique betting opportunity: betting on whether the consequent number will be higher or lower than the previous one. The only limitations to this betting possibility are that players may not bet "higher" if the previous number was 1, 2, or 24, and the player may not bet "lower" if the previous number was 1, 23, or 24. If the result is the same number as the previous one, the player loses the bet.
To begin, click on the betting area you would like to bet on. To change a wager, you can click Clear Last to remove a recent bet that has been made. To remove all bets that have been made, click Clear All.
Bet amounts on an area are displayed above the particular section that has been bet on and the player's entire bet total is show in the bottom right of the screen. Different bets have different payouts, which the player can find displayed in the different betting areas.
Once all bets have been placed for a round, click Spin and watch the wheel spin until it stops and reveals the outcome. All bets are then settled and the player may click Rebet to place the same bets once more. If you can do all that and you're luck is in, there's no doubt you'll find Spin a Win an extremely entertaining and enticing game.
To play Spin a Win on Betfair Casino, create your first account and claim your welcome bonus worth up to £100.
SUGGESTED SIMILAR GAMES
If you don't enjoy this slot game, why not try the Live Spin a Win version instead? You should also check out  Live Spin and Win Roulette.
Check out these great Slots available at Betfair Casino:
Stay safe without missing out on any of the action by choosing Betfair. We have a mighty collection of slots and tons of table games that should fire up your imagination.
PROMOTIONS
Don't let the chance of claiming a juicy welcome bonus slip past you. Join us at Betfair and you will soon be playing in style thanks to our range of great promotions and our welcome bonus!