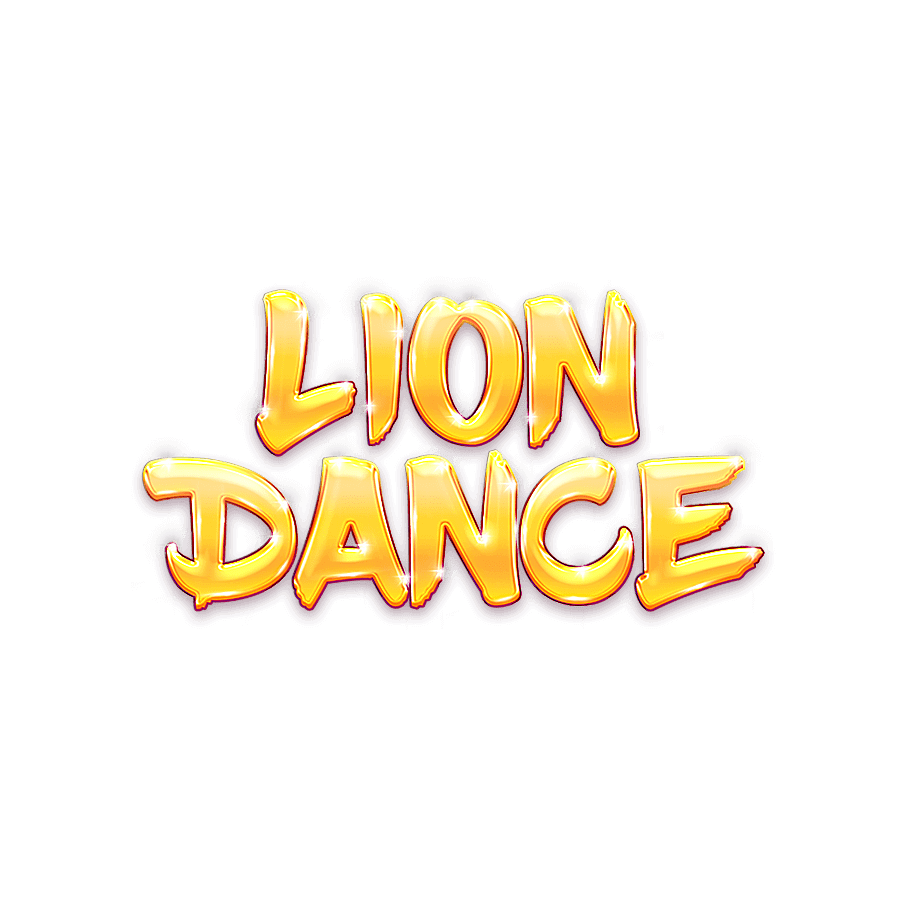 How to play Lion Dance
The Lion Dance slot from Red Tiger Gaming is based on a traditional Chinese ceremonial dance celebrating luck and prosperity. When the lion starts to dance you will certainly feel that it is your lucky day.
The dancing lion will take you into one of the game's four worlds.
Connected Tiles World sees winning symbols spread across the screen. In Deep Stacks World the reels get stacked with the best paying symbols. Mega Tiles World is another rewarding place the lion could dance you into. Here, you will see giant tiles that make winning much easier. In Mystery Symbols World you can find mystery coins.
The game offers up to 18 free spins thanks to the symbol that has this written on it. The firecracker then tells you exactly how many spins you have won, while you celebrate!
Immerse yourself in the rhythm of Lion Dance and discover incredible new worlds full of big prizes.