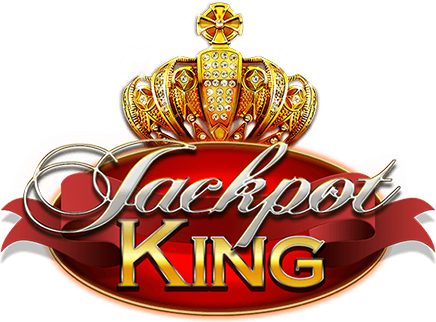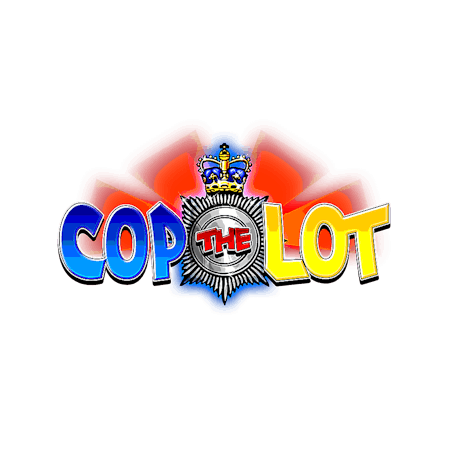 Cop the Lot
PLAY COP THE LOT SAFEGRABBER AT BETFAIR CASINO
To say that Cop the Lot Safegrabber is unlike most slots is a wild understatement. This 3x5 layout Blueprint title has one of the biggest ranges of bonuses we've ever seen, yet still boasts simple gameplay. Cop the Lot Safegrabber is definitely worth a look!
HOW TO PLAY COP THE LOT SAFEGRABBER
Press the stake button at the bottom of the game screen to select your wager, and then hit the start button to begin the round.
COP THE LOT SAFEGRABBER SYMBOLS
Acting as the lower-paying symbols in Cop the Lot Safegrabber are five different types of fruit. These include the likes of cherries, lemons, oranges, plums, and grapes. Higher-paying symbols include the watermelon, cash, bags of cash, and the Cop Lot symbol.
Every symbol that appears has the chance of displaying a number of its face.
BONUSES AND FREE SPINS
Within Cop the Lot Safegrabber, any numbers collected move the player along the special feature trail. If these numbers total four, the player enters the Trail bonus game. If they total eight or more, the Super Board feature is activated.
In the Trail bonus game, the player spins for numbers to continue around the middle game board. Each position landed on in this board will result in cash, free spins, extra moves, multipliers, or a range of other special features.
The Super Board plays out on the top game board, where the player is randomly granted one of 16 different features. These include cash prizes, guaranteed wins, risky gamble features, and more. With luck in this game, players can even claim the maximum 10,000x win!
OTHER SUGGESTED GAMES
If you really enjoy this title, then you may also enjoy the original Cop the Lot.
ONLINE BETTING EXPERIENCE AT BETFAIR CASINO
At Betfair Casino, our goal is to deliver only the best games to our players. With our promotions, players can expect to play for longer and get high-quality gaming for less.