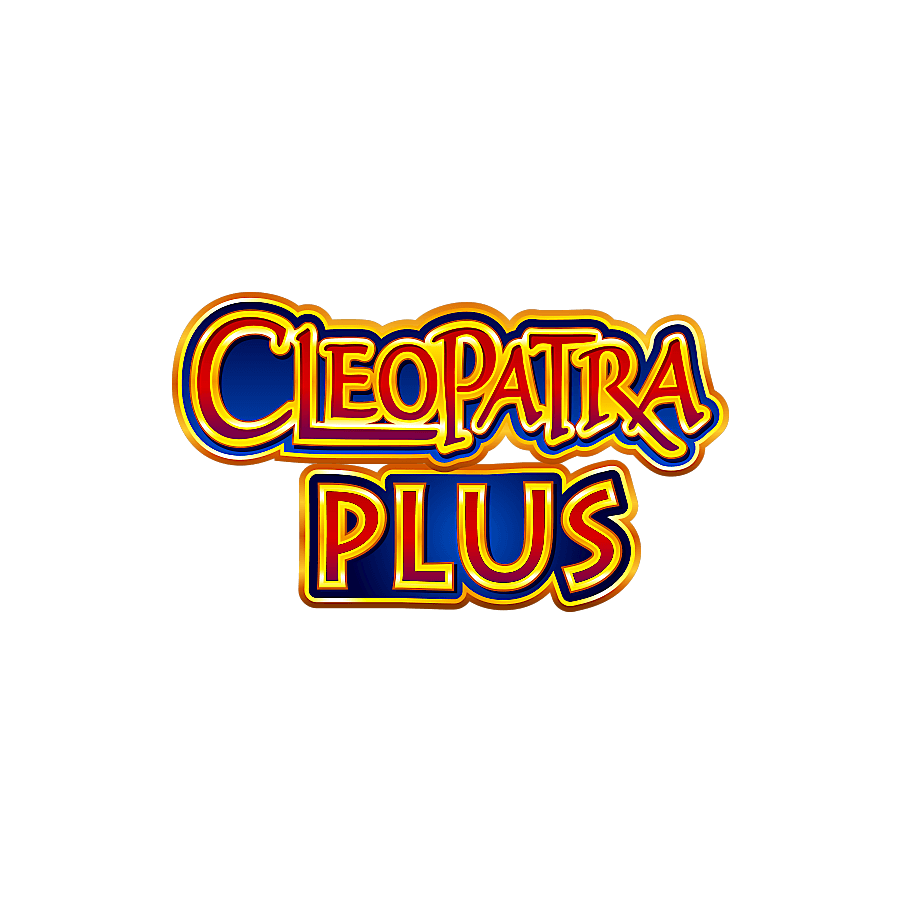 Cleopatra Plus
Discover the luxury and splendour of Ancient Egypt with IGT's Cleopatra Plus slot at Betfair Casino.
The title brings a twist to the much-loved Cleopatra slots franchise thanks to a host of exciting features, including the power of Level Up Plus.
The striking style and atmospheric audio of the Cleopatra Plus slot also make it an unforgettable experience.
CLEOPATRA PLUS SLOT FEATURES
The Cleopatra Plus slot features three rows, five reels and 40 paylines. Level Up Plus allows you to boost the payback of your game and unlock new elements along the way. All you need to do is accumulate followers on your journey. Overall, there are multipliers of 100x and over available for those who seek them.
There is also a Stacked 2x Wilds Feature, as well as a Cleopatra Free Spins Bonus. In addition, the Deity Picker lets you choose a lucky symbol. At Level 1, you can choose Aset, Bastet or Hathor and their symbols will spread across the reels for a chance of more wins.
CLEOPATRA PLUS SYMBOLS
Six symbols in total are included in the Deity Picker on the Cleopatra Plus slot. They are Aset, Bastet, Hathor, Amun, Ra and Anubis.
The symbols also feature on the reels alongside others including:
Cleopatra Plus Wild symbol
Scarab
Eye of Horus
Flowers
Ankh
A
K
Q
J
10
9
Follower bonus symbol
HOW TO PLAY CLEOPATRA PLUS
To enjoy the Cleopatra Plus slot:
Select the game at Betfair Casino
Use the – and + buttons to adjust your line bet
Press the Spin button to activate the reels
They will stop and display a range of symbols
CLEOPATRA PLUS BEST STRATEGIES
Cleopatra slots and other similar games use random number generators, so outcomes cannot be predicted. However, you could adjust your line bet and change deities to see how that affects the game.
BONUSES AND FREE SPINS
The Level Up Plus feature in the Cleopatra Plus slot means you can reach new levels by gaining followers. As you move through the levels, you have the chance to increase your payback and unlock other features including bonus maps. Other awards include last spin multipliers and Super Spins.
In addition, if one or more 2x Wild Symbols substitute in a line win on the Cleopatra Plus slot, the win is doubled.
The Free Spins Bonus is triggered when you get three or more Bonus scatter symbols on the reels. You choose a Bonus Map and place your followers in different locations to get awards. These might include free spins, credits or a last spin multiplier.
OTHER SUGGESTED GAMES
Are you more of a movie fan than a history buff? Then check out the Atlantis Queen online slot at Betfair Casino. Alternatively, explore the other Cleopatra slots available on our site.
ONLINE BETTING EXPERIENCE AT BETFAIR CASINO
We are proud to offer a wide selection of casino gaming options, as well as other elements including sportsbook and online bingo. Above all else, our focus is on providing you with a quality experience.
You can also explore some great deals in our Promotions section, including welcome offers perfect for new players.