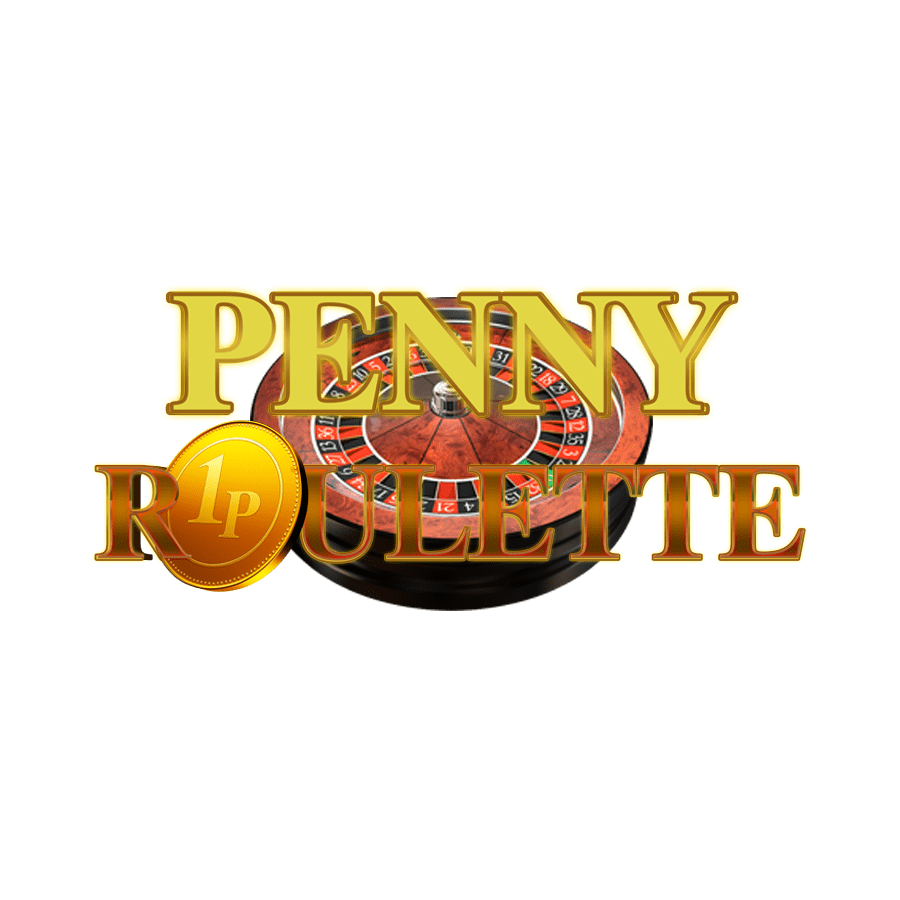 Penny Roulette
Forget spinning for high stakes because Penny Roulette is all about affordable fun. Unsurprisingly, a single penny will set the roulette wheel in motion and if you're able to choose the right number (from a batch of 37), you'll win up to 35X your bet. 
Game Info:
Stakes: £0.01 - £25
Bets: Singles, splits, streets, corners, lines, columns/dozens and 50/50 bets
Software Provider: Playtech
About the Game
Penny Roulette is the perfect game for beginners who want all the thrills of an online casino game but without the financial concerns. From only £0.01, you can place a single bet on many different betting categories or, if you want to spend a little more, you can place multiple bets on multiple options. Complete with a stats tracker, one-touch repeat betting and in-game animations, this game is the perfect choice for roulette newbies.
Penny Roulette Betting Options
Penny Roulette's beauty is its diversity. Regardless of whether you want to place a high risk bet or play it safe, this game allows you to ante-up in seconds across a range of options, including:
Single  - a single number bet worth 35:1
Split - Covering two numbers and worth 17:1
Street - Covering three numbers and worth 11:1
Corner - Covering four numbers and worth 8:1
Line - Covering six numbers and worth 5:1
Column/Dozen - Covering 12 numbers and worth 2:1
50/50 Bets - These bets are worth 1:1 and include: 1-18, 19-36, red/black, odd/even
Penny Roulette's Added Extras
In addition to offering multiple ways to spend a penny, this online casino game has the added benefit of a stats tracker. In the top right of the screen you'll find a chart that tells you how much of the board you're covering with your bets, while a graph icon at the bottom tells you the hot numbers.
When you add these features to the saved bets option, you'll not only be able to place your favourite bets faster, but you'll have more insights into where you should be placing your money each time you spin.