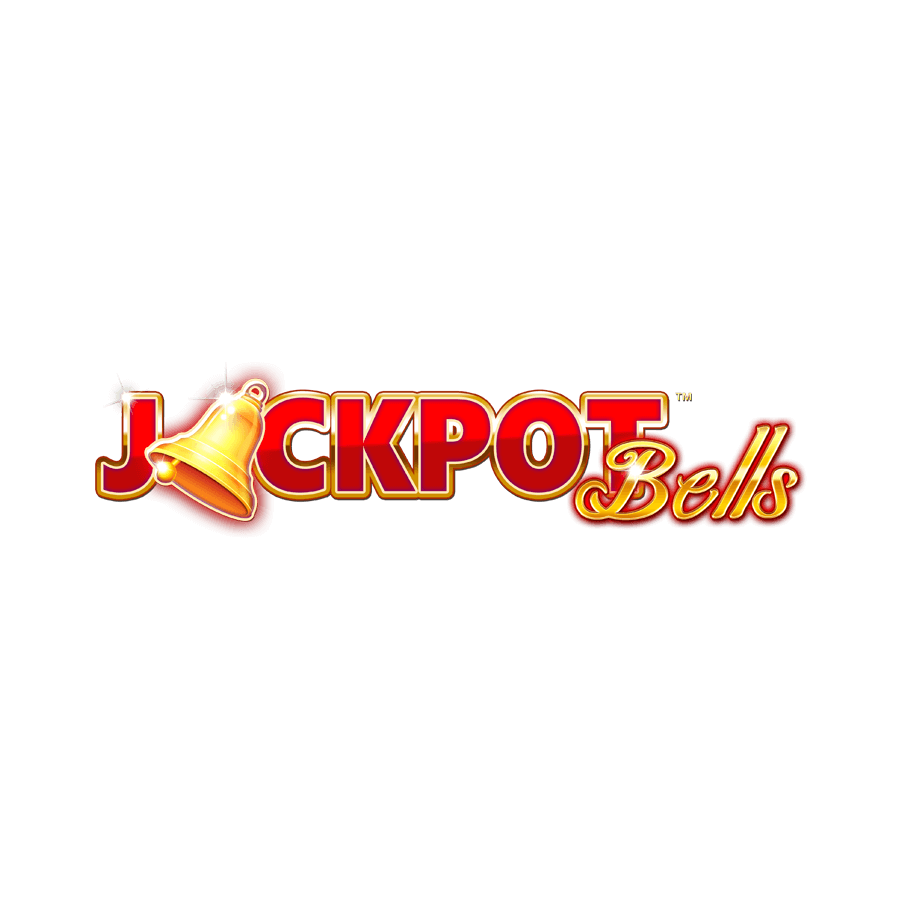 Jackpot Bells
Take a spin back to a time when fruit machines weren't filled with a myriad of complex and confusing features and do you know what you'll find? Jackpot Bells. One of Playtech's classically styled slots, this spinner takes inspiration from the good old days, but still has enough modern features to make it a game you won't want to miss.
Jackpot Bells Slots Game Info
Play from as little as £0.40
Classic styling
Progressive jackpots topping £90,000
Software Provider: Playtech
How to Play Jackpot Bells Slots
Jackpot Bells is all about simplicity, but that doesn't mean you're restricted in your ways to win. Indeed, after choosing to bet £0.40, £1, £2 or £5, you'll be able to earn a return on your investment by matching two or more symbols. That's right, despite its classic styling, the developers have added a modern twist in the form of two-symbol wins.
Continuing this winning combination between old and new, you'll also see fruits and bells spin by across five reels instead of three. Not only does this increase the number of combinations you can make, it means Jackpot Bells can live up to its name and offer a top prize that should chime with any player's bankroll.
Indeed, if you can roll in five bells from left to right across one of the five active pay lines, you'll unlock a progressive jackpot commensurate with your bet. At the lowest stakes, you'll have the chance to win £5,000, while a bet of £5 can unlock a prize worth an impressive £90,000+!
Suggested Games: If Jackpot Bells doesn't sound good to you, why not head into our Ice Cave slot game instead?