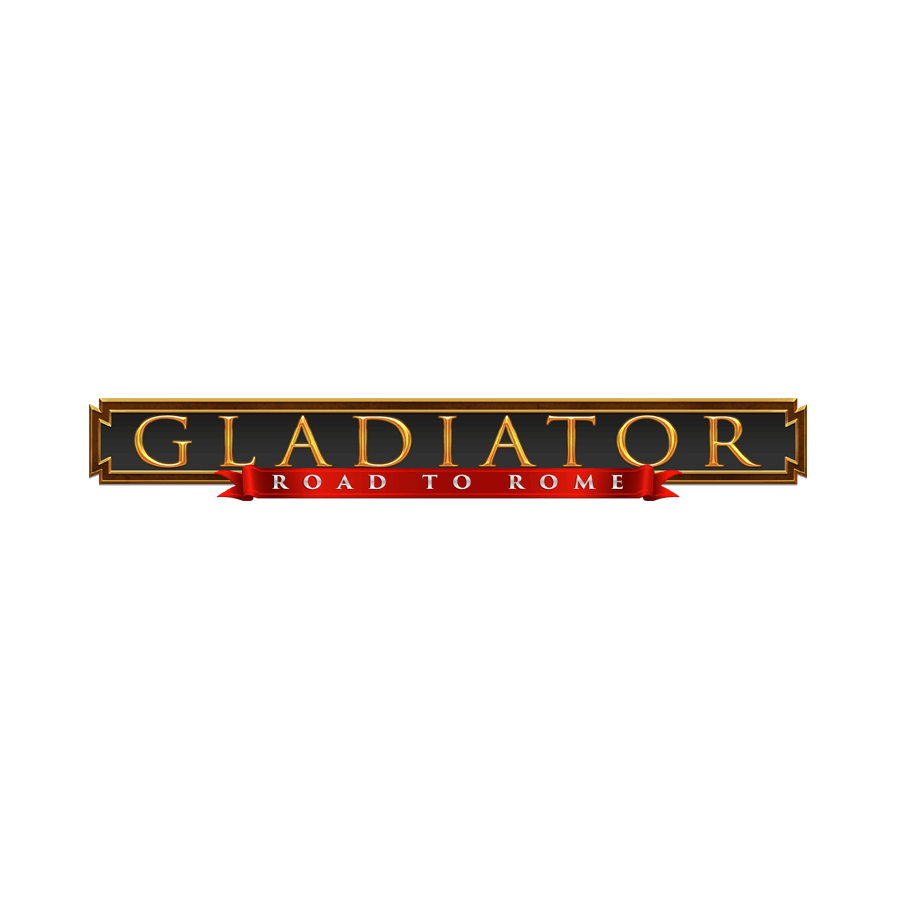 Gladiator Road to Rome 
© 2019 DW Studios LLC. All Rights Reserved.
When you enter the arena of conflict and prepare to fight for progressive jackpots topping one million coins, all you need are two things: at least 0.25 coins and the fortitude to hit the spin button. As the choir chants in the background, flags flutter and stacked symbols spin in and out of view, this game stands proud as one of the industry's most epic jackpot slots. 
Assuming you've got the necessary attributes to join the action and battle the forces of negative variance, Playtech's Gladiator Road to Rome is equipped to generate some serious slots action. In the first instance, three or more crossed weapons symbols will unlock five free games. Throw in a few more scatters during the bonus round and you'll receive even more gratis turns. 
If that's not enough, modifiers can be used to enhance your free spins. From multipliers to nudges, the mystery shields will give you an extra boost when you need it most. However, while the right shields will defend you from a fatal blow and generate some free wins, it's the helmets that really count in this game. Roll in three on reels two, three and four to start the bonus game. 
A collection of bronze or silver helmets will release a sizable prize but, for the progressive jackpot, you need to find nine golden headguards. Do this and you'll not only leave the Gladiator Road to Rome arena as a hero but with a champion's bounty that could be worth upwards of 1 million coins. 
Step into the theatre of conflict and emerge a winner when taking a turn on Playtech's Gladiator Road to Rome right here at Betfair.