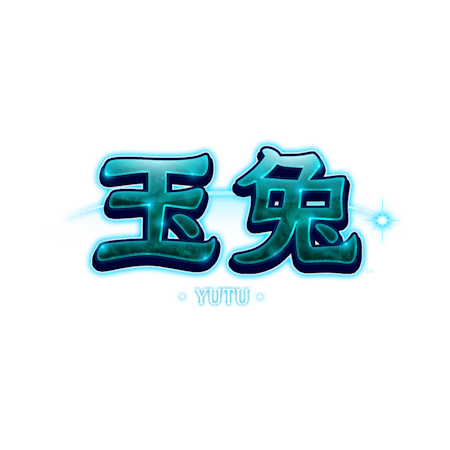 Yutu
While we may hang our hopes and dreams on the moon and stars, actually collecting these requires more help than NASA is often willing to give. Thankfully, with Yutu, the lucky Moon Rabbit from Playtech, we have a little assistance in bridging the gap. Just be sure to feed and look after Yutu carefully, as a rabbit capable of leaping into the stars is probably not an animal you want to get on the wrong side of.
You might be wondering what possible symbol could drive this heavenly rabbit wild, and the answer is just as obvious as you think! We speak, of course, of the golden king crab. This little guy can substitute for any symbol except the scatter and can appear over reels two, three, four, and five.
The scatter symbol in Yutu is a little more predictable, taking the form of a rabbit silhouette against the backdrop of the moon. Taken from Chinese folklore, this scatter symbol is not only popular enough to be the namesake of China's first lunar rover, but it can also appear over reels one, two and three.
Even better, gathering three on the same spin gives the player access to the free spins bonus game!
In this free spin game, Yutu comes to your aid (the rabbit, not the rover), giving ten free spins. Each spin drops an extra wild onto the reels, with five additional free spins available for anyone lucky enough to retrigger the scatter bonus.
Rabbits may be a notoriously wily bunch but, have no fear, Yutu comes with a 94.44% RTP, making us think that the little guy might just be going easy on us.
Play Yutu find your own little piece of the stars, and try holding a bit of celestial luck for yourself.