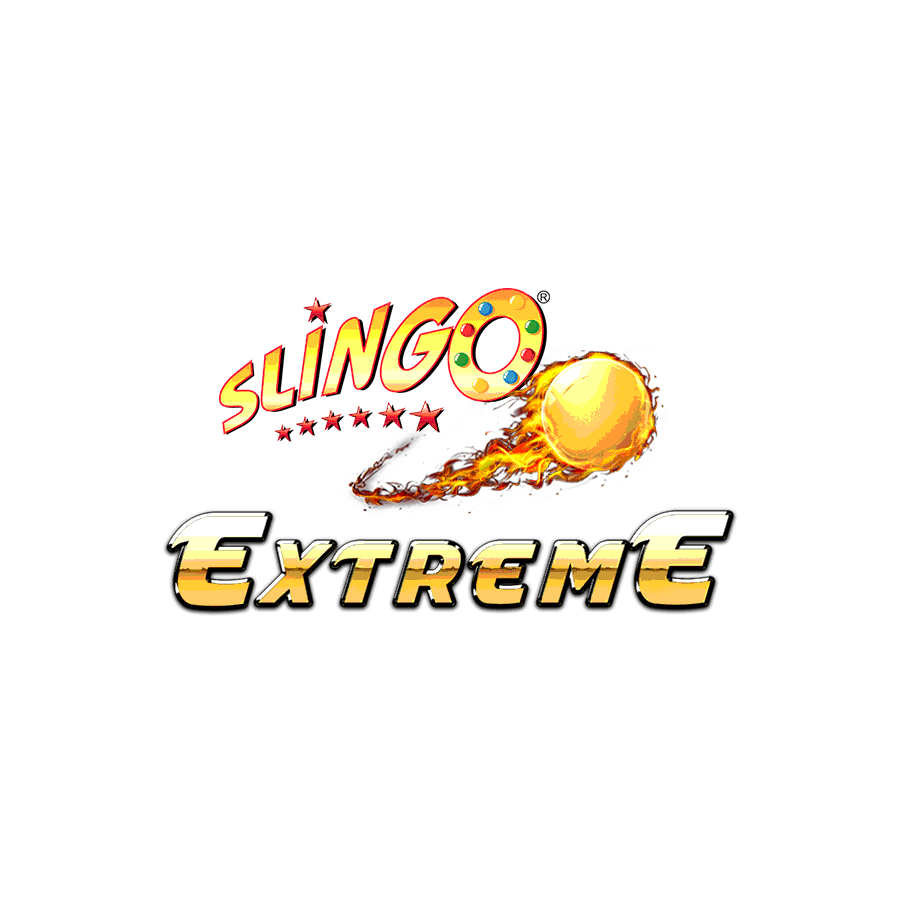 Slingo Extreme
PLAY SLINGO EXTREME AT BETFAIR CASINO
The ever-popular Slingo games return in the form of a bingo-like game infused with slot game elements like free spins, scatters, and wilds. If you're a fan of Slingo or just want to try something a bit different at the Betfair Casino, Slingo Extreme is the place to start.
HOW TO PLAY SLINGO EXTREME
Slingo Extreme is more hands-on than many online slots and even some online bingo games. You can change your coin bet in the bottom-left of the screen. Next, press the 'Start Game' button to start the 11 spins of that game.
When you spin, five numbers will be shown at the bottom of the grid. These are your winning numbers for that one spin. If you get a wild joker, you get to dab off any number in the column above the symbol by clicking on a green number.
Every connecting line tallies an increased payout, with the maximum prize being 500x your coin. At the end of the 11 spins from your game, you can play bonus spins or press the 'Collect' button.
SLINGO EXTREME SYMBOLS
Most of the symbols that you'll see in this low-medium volatility game are numbers and the star dabs that denote a winning number. You'll also find scatter symbols in the form of jokers and super jokers, coins, free spin, and devil symbols.
BONUSES AND FREE SPINS
At the end of your initial 11 spins in one game, you'll be offered a pot of eight bonus spins. With fewer numbers on your grid, each bonus spin will cost more. In addition, the free spins symbol rewards one additional spin.
SLINGO EXTREME BEST STRATEGIES
The key to your strategy in this Slingo Originals game is when you get a joker symbol and pick a number to dab. Always look to complete a line rather than go for more empty spaces. Also, the bonus rounds rarely payoff, so use the 'Total Stake' tracker to calculate if it's worthwhile.
OTHER SUGGESTED GAMES
If the bingo-style in online slots isn't for you, why not try the Daily Jackpot online slot game 1942: Sky Warrior.
ONLINE BETTING EXPERIENCE AT BETFAIR CASINO
At Betfair Casino, players can enjoy a vast range of innovative games, from live game shows to bingo-slot crossovers like Slingo Originals. New players at Betfair Casino can also claim a promotion and try out any game.