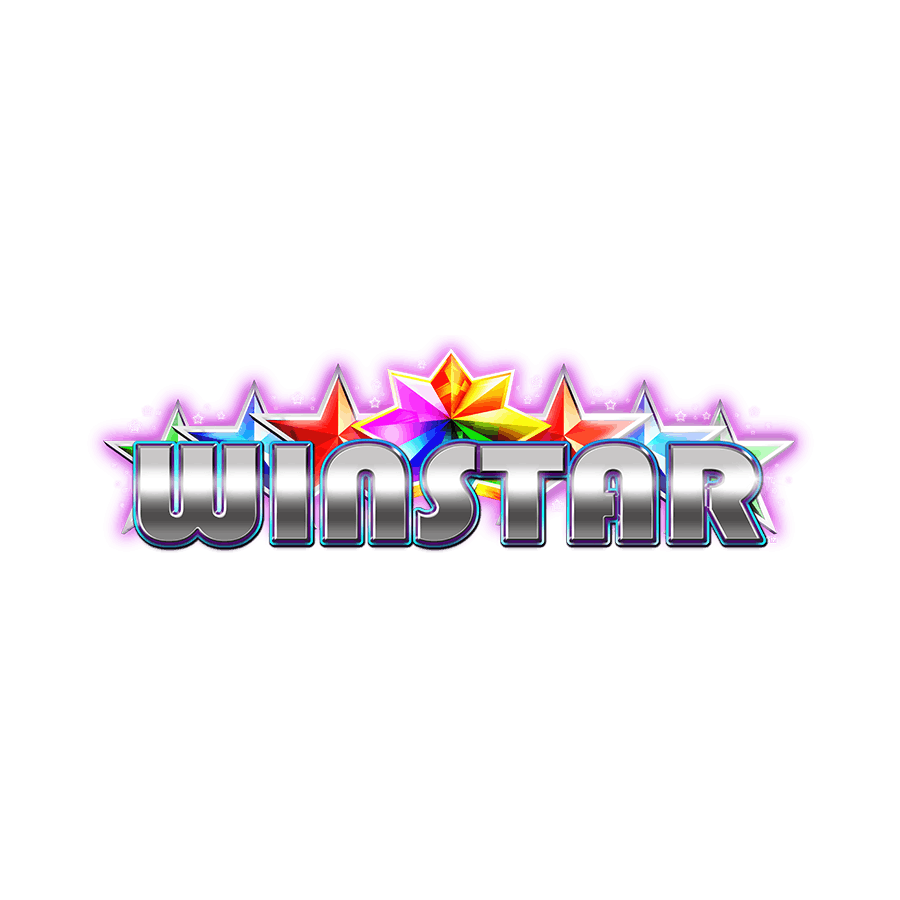 92.03% + 2.2 Jackpot Contribution
RTP
Winstar
Winning and being a star – two things we love brought together by Blueprint Gaming. This five-reel ten-payline slot comes with stunning colours, stars and huge bonuses; what's not to love? Wins in this game are paid out to adjacent symbols, so line up all the stars you can for the big payouts!
The key to winning big within this game is to wish upon a star - the Silver Star to be exact. Gaining a full reel of these Silver Star Symbols gives an enormous 5000x times your bet. Not happy with just that massive bonus, a full set of reels also pays out the current progressive jackpot.
If we knew that collecting stars was this lucrative, we would have put some serious thought into becoming astronauts, but winning from the comfort of our own homes isn't bad either.