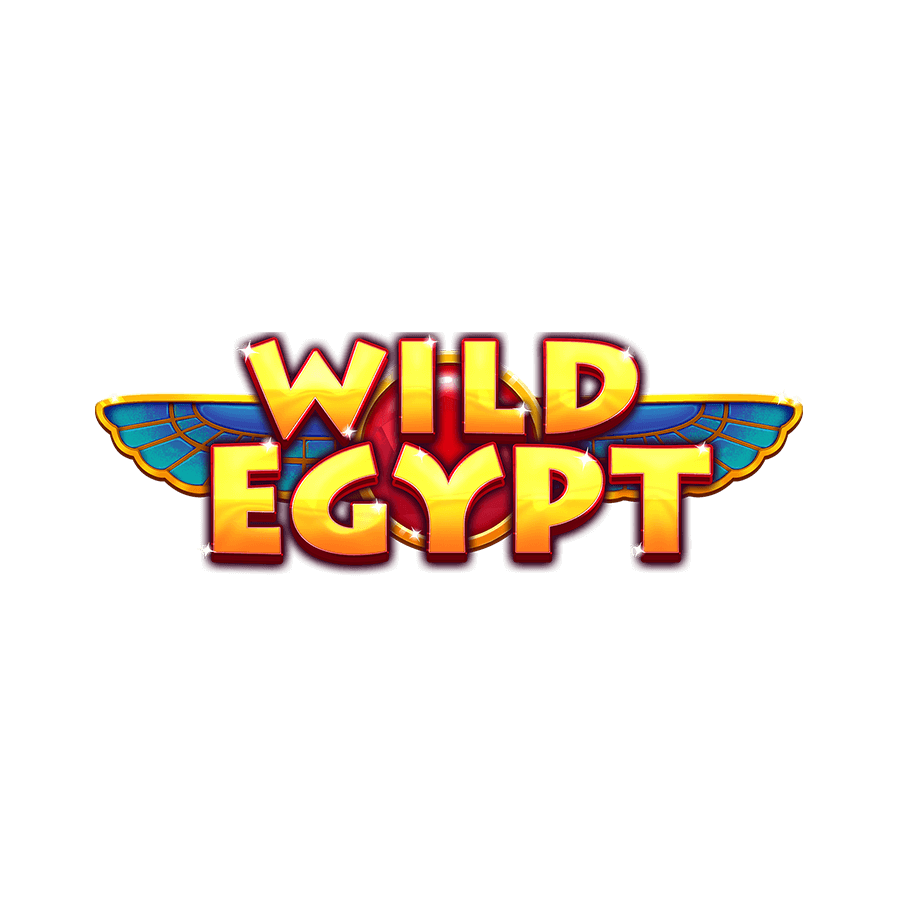 Wild Egypt
Rising from the tomb of the ancient pharaohs comes Wild Egypt, wrapped up and put on display by Cayetano Gaming. Uncover the secrets of this Egyptian adventure by braving the depths of the crypts and bringing back the treasure held within.
While the jewels entice, the traps left around the sarcophagi also work to ensnare the player, with free spins given out by what remains of the ancient Gods. Here, their spins continue on each non-winning combination, drawing you in even when you think your luck is at an end.
Look out for traps but know not all are placed here to hurt. Falling symbols can be replaced by others from above, creating additional combos and weighing you down with winnings, while an ancient curse can create winning Wild Ankh combinations, giving you even more gold, gems and riches.
You might never want to leave…