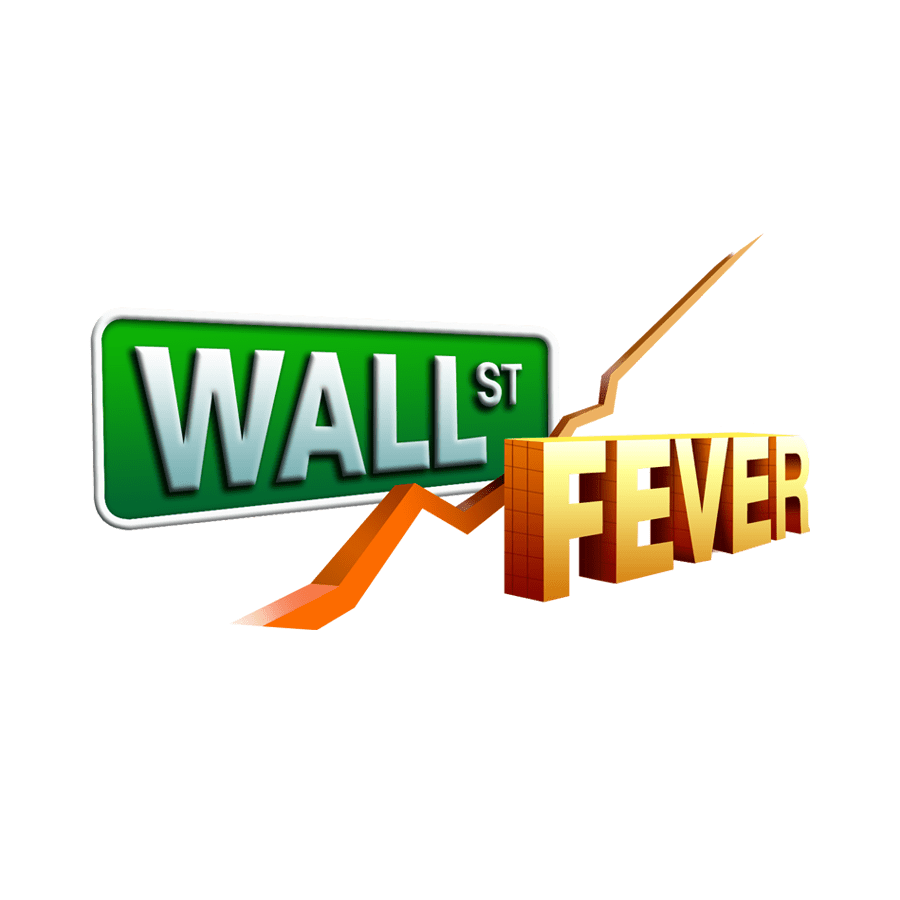 Wall Street Fever
Step into a world of 80s excess and spin like a true yuppie when you play Wall Street Fever here at Betfair Casino. Classically styled and oozing the type of confidence only those who can thrive on the trading floors have, Wall Street Fever is a game with guts in every sense of the word.    
Game Info: 
Progressive jackpot worth £70,000+ 
97.18% RTP 
Retro style and betting options 
Software Provider: Playtech 
About the Game 
Wall Street Fever has taken the retro theme and made it work in a modern gaming environment. Instead of buttons that activate multiple paylines and coin sizes, this Betfair Casino slot uses the classic "bet one", "bet max" dynamic. Allowing you to gradually increase your stake across the five reels and five paylines, this set-up is one that harks back to the days of fruit machines and one-arm bandits.  
Of course, retro styling will only get you so far in today's world, so the developers at Playtech have made sure this slot has a bonus round that tests your powers of timing and deduction. By rolling in three zigzag symbols, you'll get to choose your reward just as a trader would choose the best stocks to trade. Then, assuming you make the right move at the right time, you'll win an instant cash prize that could be worth thousands.  
Go Wild on Wall Street 
To send Wall Street into a spin and hit the mother of all trades, all you have to do is roll in five wild symbols. Unlike other progressive jackpot slots where you have to jump through hoops during some sort of bonus rounds, Wall Street Fever will unlock its riches when the right combination of symbols appears.  
As long as you're playing the maximum number of lines and at the top stakes, you'll win a prize that typically touches the £100,000 mark. In simple terms, if you're ready to don your best power suit, spin like a hard-nosed investor and get active on the trading floor, Wall Street Fever is the perfect slot game for you.