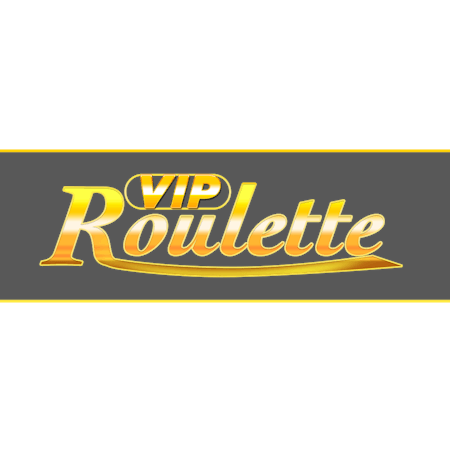 VIP Roulette
VIP Roulette has changed the face of online roulette forever, as well as the definition of what it means to be a high roller. With roulette being a table game player favourite around the world, it comes as no surprise that there's now a VIP version developed by none other than Openbet. You can play VIP Roulette with complete ease - the stakes can be as low or as high as you want them!  The minimum bet sits at 0.10 and you can go up to 500 credits per bet!
The rest of the game stays standard, which means that you won't have any trouble becoming a VIP in this game. You can place a combination of inside and outside bets which could include odd, evens, dozens, split, high, low and more. 
Consider yourself a VIP? Try your luck on VIP Roulette today!