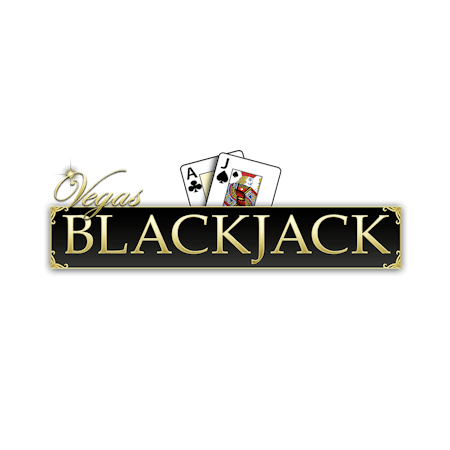 Vegas Blackjack
Shuffle up and deal in Playtech's all-action Vegas Blackjack table game, with a chance for you to bet on up to five hands at once against the dealer's cards. Aside from the chance to play five hands simultaneously, you can also play up to two side bets on each hand.
The Player's Pair side bet pays out when you have two cards of the same value in the same or different colours as well as the 'Perfect Pair' of two cards of the same suit and value. The 21+3 side bet can also pay out if your first two cards and the dealer's first card form a high-value poker hand.
Vegas Blackjack Symbols
Once you enter the game screen of Vegas Blackjack, you will first see the multi-coloured chips in the bottom right-hand corner. You can click the denomination you wish to bet with and enter it into any of the five circles on the table. You can also click either of the Player's Pair or 21+3 side bet boxes to add the same chip or a smaller value chip to your hand.
After you've placed your chips in the box, you will see one yellow, one green and one red button. The yellow button allows you to double-down, the green button instructs the automated dealer to deal your cards and the red button clears your bets if you want to start again.
Features and How to Play Vegas Blackjack Table Game
Start playing from just 0.01 credits per hand
Six-deck blackjack
Play five hands per game
Blackjack pays 6:5
Game provider: Playtech
The key to winning at Vegas Blackjack is to build hands better than the value of the dealer's hand that's closest to 21 without going beyond it.
In terms of card values, aces can count as either one or 11, face cards count as ten and number cards count at their face values. You can split a hand if the dealer deals you two cards of the same value and you can also double-down on split hands too. The dealer always draws to 16 and stands as soon as their hand has a value of 17 or greater.
Win up to 25x your bet on the Perfect Pairs side bet, while a suited three-of-a-kind on the 21+3 side bet (two cards of the same value and suit in your hand and the dealer's upcard) can bag you 100x your initial wager!
Vegas Blackjack RTP
The RTP for playing Vegas Blackjack is 98.34% with optimal playing strategy. If you play the 21+3 side bet or Player's Pair side bet too, the RTP falls to 95.38% and 93.89%, respectively.