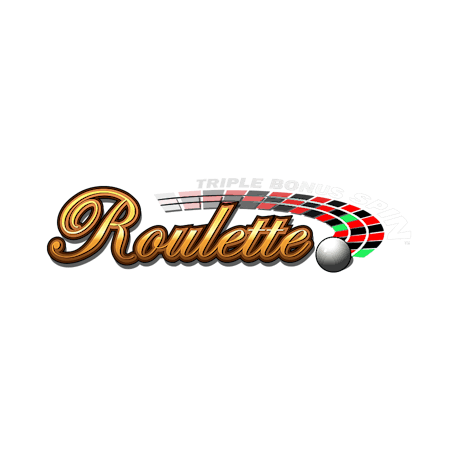 Triple Bonus Roulette
Experience the ultimate in roulette action with Triple Bonus Roulette! This IGT rendition packs even more punch than the regular roulette version with the addition of an exciting bonus game!
As an improved game based on Double Bonus Roulette, the winning opportunities are boosted by three times here! The regulars are still there such as the standard game rules, but the real difference is the number of payouts you can score. Triple Bonus Roulette comes with an extra yellow bonus well that's much bigger and wider than the standard version! For even more rewards, a free spins bonus round kicks in when the ball lands in the yellow well region. Here, you can enjoy three free spins plus 3x the chances to win crazy amounts of cash! 
Get three times more than you have bargained for in Triple Bonus Roulette!