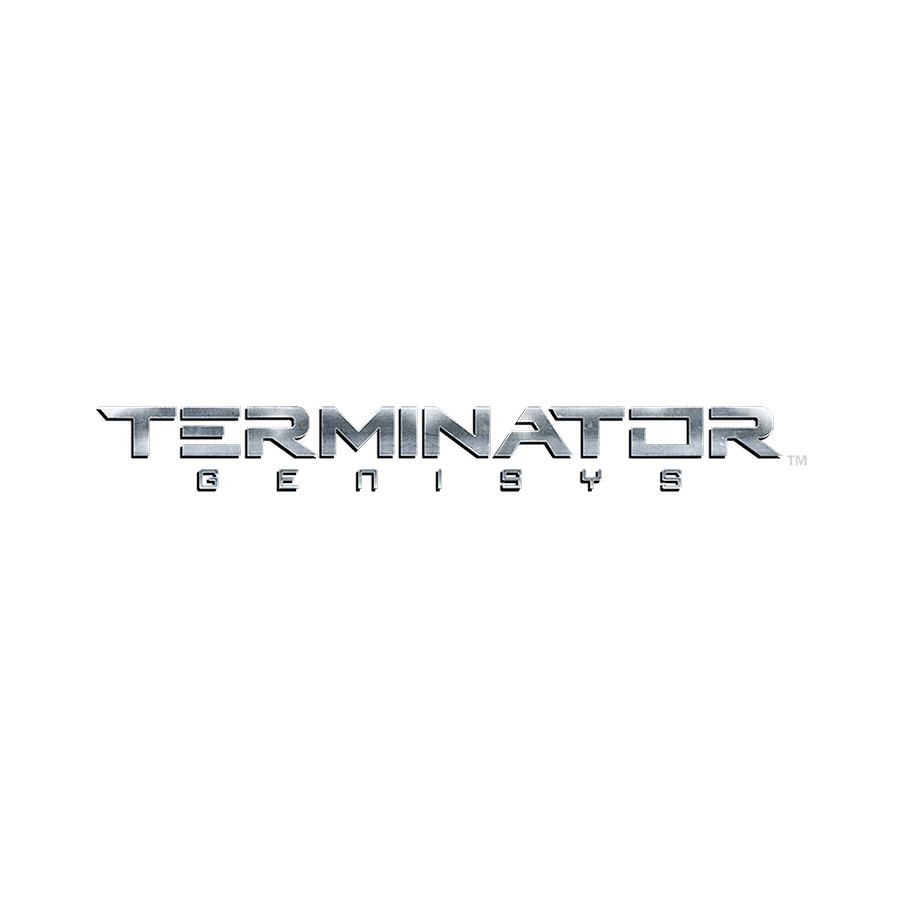 Terminator Genisys
© 2019 Skydance Productions, LLC. Terminator® Genisys™ is a trademark of StudioCanal S.A. All rights reserved.
As terrible and frightening as a Terminator can be, few of us would turn down the opportunity to hang out with the metal machine if we could. With this five-reel 20-line slot developed by Microgaming, those brave future freedom fighters can do just that.
Expect the excitement of the logo itself to drive players Wild, with the metal visage of the uncovered Terminator's face being the symbol which causes puny human resistance fighters to Scatter.
Bonuses in Terminator come not just from survival but from helping legendary hero Kyle Reese, lining up Scatter symbols without fear or successfully detonating a titanium destroying Nitro Bomb. Track down the equally legendary Sarah Conner to try your chance at a massive five-million coin jackpot. It might not be enough to stop a nuclear apocalypse but it's a good start!
Play Terminator to become your own legend!