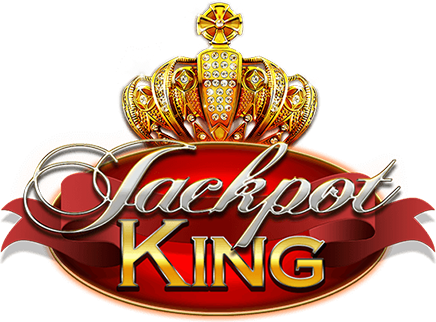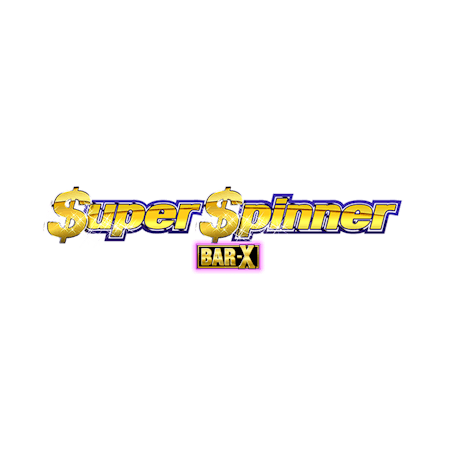 Super Spinner
PLAY JACKPOT KING SUPER SPINNER BAR-X AT BETFAIR CASINO
There are many online slots just like it, but this one is yours for the taking. Come and get your spin on and play Super Spinner Bar-X at Betfair Casino by waging your bet, it's that simple. Each spin begins on a five-reel, ten payline online slot, brilliantly designed by popular developer Blueprint Gaming and with a maximum win of up to 10,000x your bet.
HOW TO PLAY JACKPOT KING SUPER SPINNER BAR-X
Getting started in your pursuit of claiming the jackpot is not complicated, and in fact straightforward. Press 'START' to start the game and the reels will eventually start spinning until they stop at random. Remember, you can always control the amount of your stake by following the instructions on the screen.
JACKPOT KING SUPER SPINNER BAR-X SYMBOLS AND FEATURES
There are some fabulous features and saucy symbols to be aware of to increase your chances of clinching the jackpot as you spin your way towards victory. There is a Turbo Mode that provides quicker spin speed, increasing your chances of forming matching symbols.
The graphics are captivating and enthralling. What's even more captivating is the Super Spins features which could increase your chances of winning a jackpot, and it's there if you want to get it a spin.
BONUS
Although the game doesn't come with free spins or scatter symbols, there are Super Spins available to help you spin all the way to victory. If you get a dollar symbol, you will then activate the Super Spins feature.
OTHER SUGGESTED GAMES
If you feel like trying out some other games on our platform, then games such as Eye of Horus: The Golden Tablet could be worth checking out the next time you visit our platform.
ONLINE BETTING EXPERIENCE AT BETFAIR CASINO
Fans of all casino games are welcome here at Betfair Casino and we are currently running offers that may be of interest to both new and existing customers. Please browse before moving on to other classic casino slots and games.