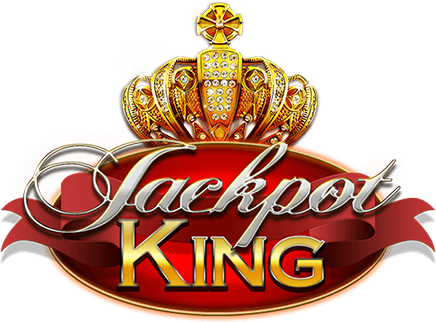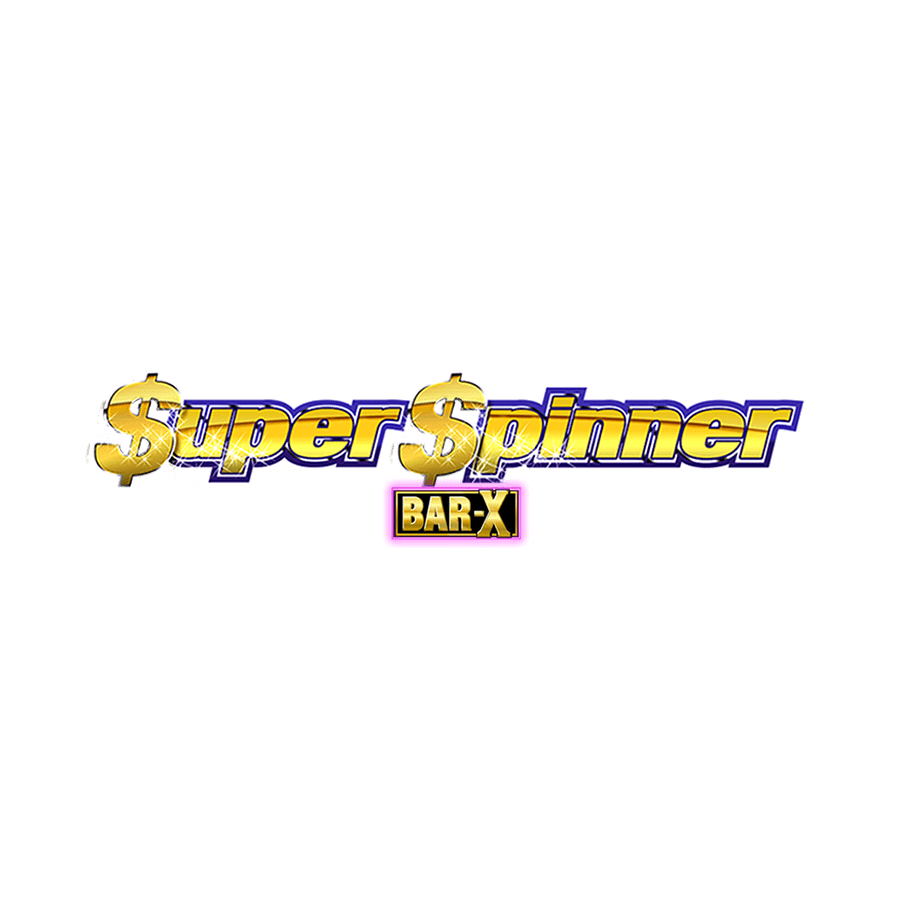 92.5% + Jackpot king Promotional pot
RTP
Super Spinner
We already have plenty of fun performing regular spins on slot games, so we can't help but look forward to the opportunity to play a Super Spinner! Created by the team at Blueprint Gaming, this five-reel slot brings us all we need to take home a super profit!
Care for a super bet multiplier? Gain five bar symbols in a single spin for a massive 500x win. A super start, wouldn't you say? Start collecting Super Spin symbols to unlock free spins for even greater rewards. Gathering three of these in one spin gives one free spin, four gives three free spins, and five gives a corresponding five Super Spins! With the Super Spins, every time is a winner - absolutely no losing spins are possible. They can also be retriggered.
Wondering just how super Super Spinner can be? Give it a go today!