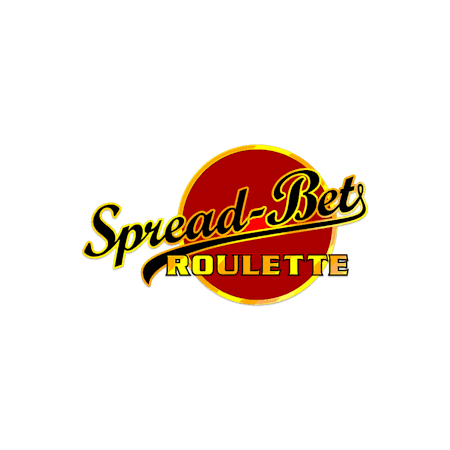 Spread-Bet Roulette
Classic roulette has ruled forever and a day in the casino world, but now there's a new kid in town. Inspired by the wave of innovations that have emerged online in recent years, Playtech's Spread-Bet Roulette offers a completely new spin on the original.
Spread-Bet Roulette Game Info
·         Play from as little as 0.10
·         Win up to 400x your total bet
·         Double payouts on zero
·         Software Provider: Playtech
How to Play Spread-Bet Roulette
Before you can sample the delights of Spread-Bet Roulette, you'll need to wager between 0.10 and 100. Once you've done that, you'll be able to bet on numbers 0 through 36 in the same way you would any normal game of European roulette. In practice, this means straight up bets are worth 35:1, columns are 2:1 and outside bets are even money. Put simply, you'll get all the same options and payouts in Spread-Bet Roulette as you would a traditional version of the game.
However, the twist here is that there's an inner wheel. Gilded and featuring numbers from 0 to 36, this wheel does two things. Firstly, it will double all payouts on zero. Secondly, it forms the basis of a spread bet. Put simply, when the ball stops, the sum of the two numbers shown (the number on the inner and the number on the outer wheel) determines the spread. For example, 10 + 12 would set the spread at 22. On the outside of the board, you'll then find seven options:
·         0-1
·         2-18
·         19-33
·         34-54
·         55-67
·         68-72
Each spread bet has an associated payout (ranging from 2:1 to 400:1) and whatever the spread is will determine the winner. So, if you bet on 19-33 on the spread was 22, you'd receive a 2:1 payout. That's something you won't find elsewhere online and the reason you should give Spread-Bet Roulette a spin.