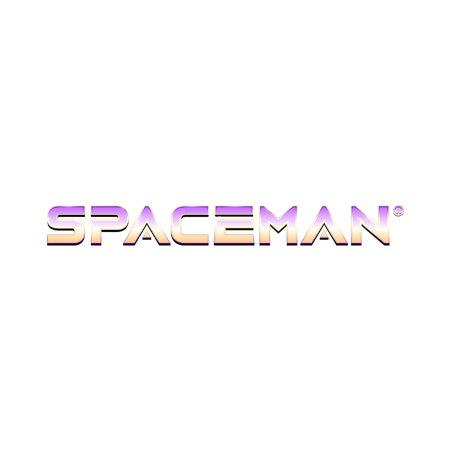 Spaceman
It's time to suit up and blast off with Pragmatic Play's Spaceman™, a unique game that stands apart with its crash mechanic.
SPACEMAN FEATURES
Jackpot: No
Paylines: N/A
Special Features: 50% Cashout
This game requires you to focus, as decisions and potential payouts are based in real-time and your own decisions. The two main features though are the cashout which allows you to claim potential winnings at any time, and the 50% cashout where you can cash out half your winnings and see if the spaceman can reach new heights and bigger rewards.
HOW TO PLAY SPACEMAN
Spaceman is unlike many other casino games you will have seen thanks to its unique crash mechanics, but fortunately, it is incredibly easy to play. Decide on how much you want to bet, starting at 1.00 credits, and when you're ready, click confirm.
Then, watch as the spaceman takes off, slowly increasing the multiplier that is attached to your bet. The higher he flies, the more you can get. But, if he crashes before you cash out, you lose your bet. So, be sure to remain focused when you place, and don't hold off on cashing out for too long.
OTHER SUGGESTED GAMES
If you enjoy space-themed games, try checking out Cosmic Cash and Slingo's Cosmic Clusters.
ONLINE BETTING EXPERIENCE AT BETFAIR CASINO
Betfair Casino offers a plethora of gaming adventures beyond Spaceman™. From slots to table games, there's something for every gaming enthusiast. Before you get started, don't forget to check out the array of enticing offers available on the promotions page.
How does the unique 50% cashout feature work?
The 50% cashout feature in Spaceman allows players to withdraw half of their stake at any given moment, while you continue to play with the remaining 50%.
What sets Spaceman apart from other games?
Spaceman offers a distinct crash mechanic and real-time decision-making, where players anticipate the spaceman's potential crash, influencing the game's overall win potential.