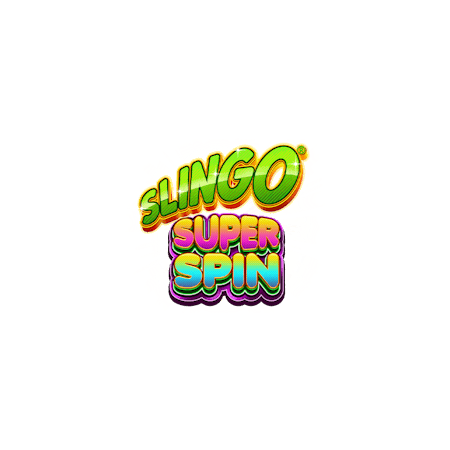 Slingo Super Spin
Slingo Super Spin Game Details
It's time to strut your stuff. If you love to boogie on down then the disco-inspired Slingo Super Spin from Slingo Originals is the game for you! Its colourful design has a game board like a light-up dance floor and its maximum possible win of 5,000x will make for a very exciting time.
Slingo Super Spin Symbols
As a game that plays more like bingo, it doesn't have traditional symbols and uses numbers instead. But there are some symbols worth looking out for. These symbols include:
Wild DJ: Marks any number in the column it appears on
Wild Gold Record: This is a super wild that allows you to mark any number on the grid
Free Spin: Adds an extra spin for each one found at the end of your game
Blocker: Does nothing except prevent a number from appearing in that column
Features and How to Play Slingo Super Spin
Slingo Super Spin plays like most Slingo games, awarding ten spins for each bet placed. The player must then hope that the random numbers dropped will match those on their grid. The first three lines won't lead to any win, but once you unlock four or more it will unleash some funky payouts. These will increase in value the more lines you complete.
The grid itself measures five by five, but there is an additional sixth box that can select any number on the grid. This gives players an extra chance of completing rows. And if the number matches a number on one of the five standard reels, it will transform into a Super Wild Gold Record symbol.
So, whilst the DJ is still spinning on the decks, you can get spinning on the Slingo Super Spin game to be in with a chance of some groovy payouts that could give you a case of disco fever.