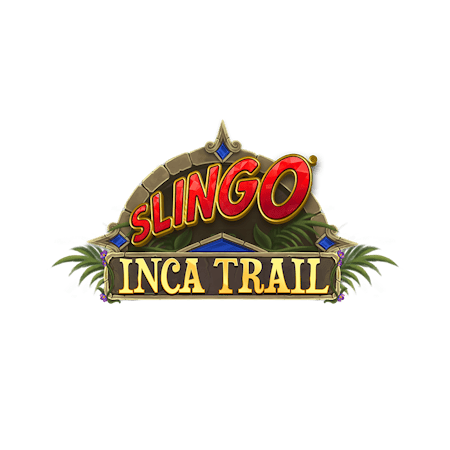 Slingo Inca Trail
Slingo Inca Trail Slot Game Details
Slingo Inca Trail is an adventure through the ancient ruins of Peru on the trail of Machu Picchu, brought to you by Slingo Originals.
As well as thematic images of Inca artefacts and Peruvian landscapes, this Slingo game includes Free Spins, Super Wilds, and the Inca Trail bonus round to lead you forward on your quest. The game has 12 win lines and 11 awards up for grabs.
Slingo Inca Trail Symbols
As it's a cross between slots and bingo, this Slingo game primarily works in numbers. When you match numbers with those from the reel, the ones you have crossed off will transform into green gemstones.
During the Inca Trail bonus round, the Chakana and other Inca symbols provide opportunities to win multipliers and move you forward on the journey to Machu Picchu.
Features and How to Play Slingo Inca Trail slot
Slingo is a vibrant mash-up of slot games and bingo. Match up numbers on the bottom reel with those on your bingo card (the rest of the grid). When a line of numbers on your bingo card has been matched and crossed off, you've won a Slingo!
If you get a Wild, you can choose any number in that column to cross off. There are also chances to use Super Wilds, which allow you to mark off any number in the entire grid.
Each Slingo you win will move you up the pay ladder on the left of the screen. When you reach seven, you will activate the Inca Trail bonus round. This bonus round takes you to a map leading to Machu Picchu. Here, you can spin the wheel and move to the symbol you land upon. Each of these has a different multiplying value.
If you make it to Machu Picchu, your travels won't go unrewarded. You will be able to choose from six different treasures with various prizes!
Join us at Betfair Casino to venture into Ancient Peru today.