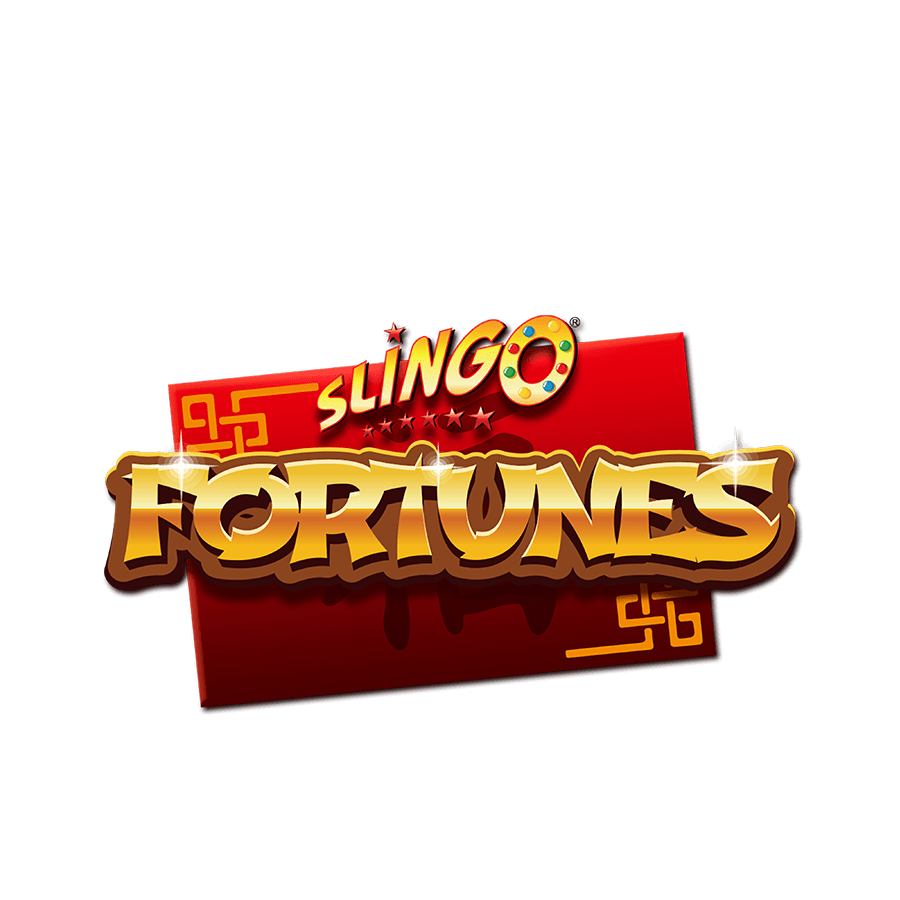 Slingo Fortunes
PLAY SLINGO FORTUNES AT BETFAIR CASINO
Chinese culture serves as the inspiration for this Slingo variant, which also takes its cues from the related Deal or No Deal Slingo game. Manoeuvre your way through a 5x5 grid and take a chance on the contents of a single red envelope. Will it be lucky for you?
HOW TO PLAY SLINGO FORTUNES
At its core, this is a classic Slingo game. In this combination of slots and bingo, players simply need to spin the reels to reveal numbers that correspond to the same numbers on the game board. When all the numbers in a vertical, horizontal, or diagonal direction are discovered, a Slingo is called! Slingo Fortunes has a unique quirk, though. At the beginning of every game, a red envelope must be selected – one that will determine your fate.
SLINGO FORTUNES SYMBOLS
Almost all Slingo games use the same symbols, and this one is no different. Find a joker to cross off any number in the column above it, a super joker to claim any number on the board at all, and a devil to have all your Slingo-ing dreams dashed. The devil blocks your progress towards claiming a line. How fiendish.
BONUSES AND FREE SPINS
This is where things get really interesting. Once players amass four Slingos, they can choose either to keep their red envelope and continue playing or exchange it for a cash prize. There's no telling what the value of either option is but – take note – the jackpot in Slingo Fortunes can be up to 100,000 coins! 
This Gaming Realms-produced game has a FREE SPIN symbol that sometimes appears on the grid. Find it to extend your play session!
OTHER SUGGESTED GAMES 
The Slingo Originals brand seems to have limitless potential. At Betfair Casino, we also have Slingo XXXtreme and Slingo Xing Yun Xian for those who can't get enough of the Chinese theme.
ONLINE BETTING EXPERIENCE AT BETFAIR CASINO
Whatever kind of gaming you're into, you'll find that there's much more to Betfair Casino than just our epic collection of online slots games.
Why not take a look at our money-saving promotions before trying out our classic casino game offerings including the likes of video-poker, roulette, and blackjack? 
We hope you have an enjoyable experience at the site. Please remember to gamble responsibly.