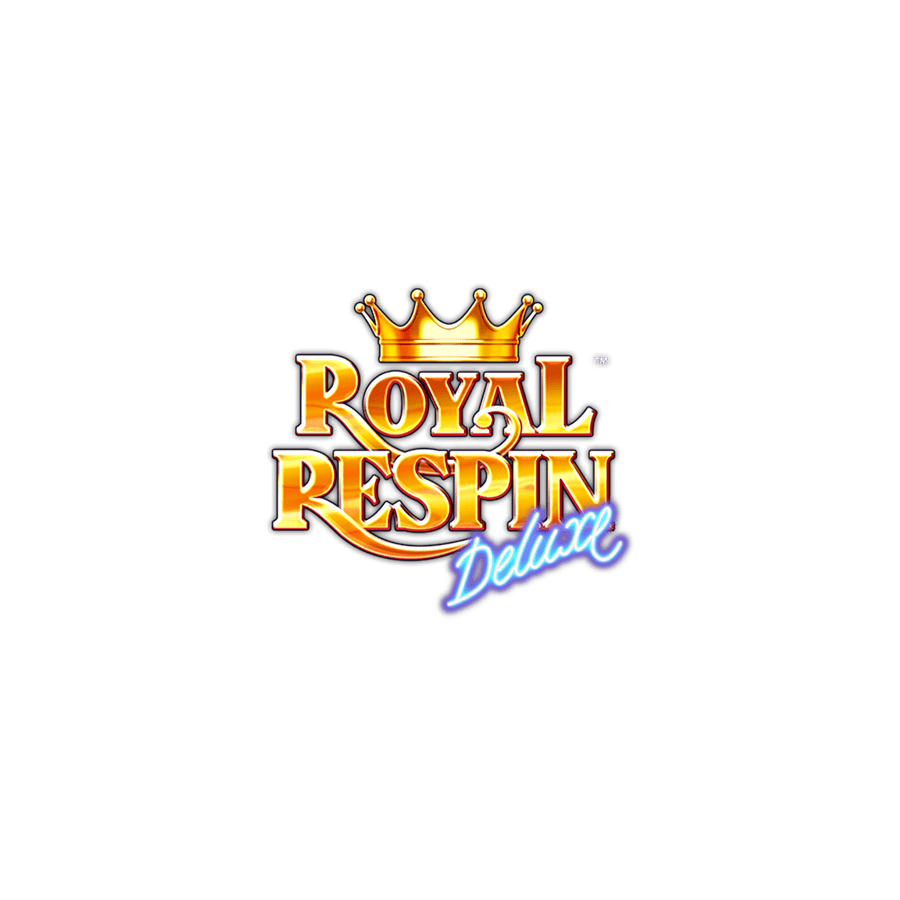 Royal Re-spin Deluxe - Slot Game Review
Sometimes, simplicity is king and, with Royal Re-spin Deluxe from Playtech, we really don't mind bowing our heads in deference. With one to nine lines over three-by-three reels, this is a game for those who want to cut away the fat and focus their minds on winning big. With a 95.106% RTP, lining up royal winnings for yourself has never been so easy. Remember to take your sturdiest sack with you, as gold is a lot heavier than many people know, and we're going to be trying to empty the royal reserves for ourselves.
It's been a fortunate season for the Royals, as we can see through the sheer generosity of Wild multipliers. These Wilds come in four forms, two x, three x, four x, and five x, each benevolently giving multipliers to help players achieve riches for themselves. Just be sure to keep an eye on the centre reel, as it is here that the biggest bonuses can occur. Land a Multiplier Wild on this reel to unlock the Royal Re-spin Feature, and set yourself on the path to true nobility.
With the Royal Re-spin, the king and his family all come out to encourage you in your winnings, locking the Wild Multiplier on reel two and spinning the other wheel for a free chance at huge wins. Sure, it might be coming out of the taxes the King levied on your rural community, but that's no reason you can't win a little bit back for the common man! Who knows, if you play your reels right, you might even find your way to starting a kingdom of your own and showing this king how a real leader looks after his people. 
Play Royal Re-spin Deluxe to try taking a little gold and jewels home for yourself!