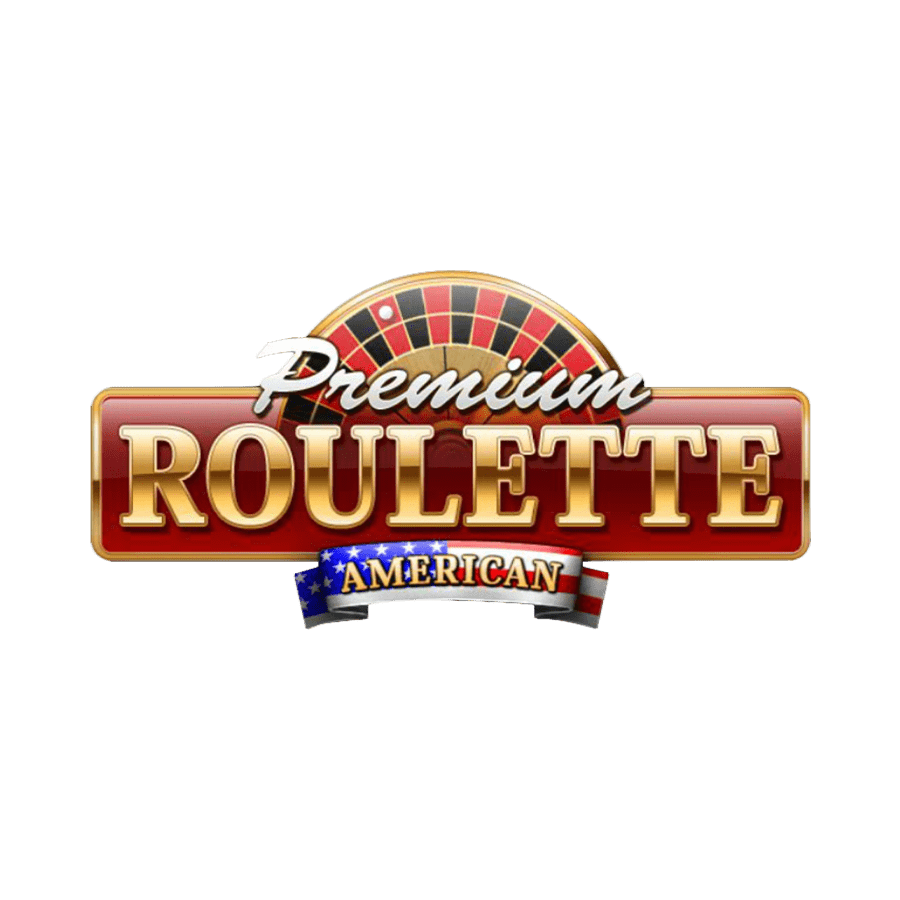 Premium American Roulette
The clunking and clacking of the jingling slot machines mixed with the cheesy 80s song playing on the sound system combine to create a dizzying soundtrack for playing roulette. A man exclaims with excitement at a nearby blackjack table while a woman curses the blinking slot machine before her. Not the finest casino in Vegas, but interesting to say the least.
As you try to block out the cacophony of noises that surround you and focus on the red and black chequered wheel before you, you suddenly have a strong urge to bet on a certain number. What are the chances that the tiny ball could land on it again? Either way, you know that listening to your instincts is key in this game, and without further thought, you push your chips forward and Wait for the American Roulette gods to decide your fate.
About Premium American Roulette
Only slightly different from the original game developed in France, and still played there, Premium American Roulette is an exciting online gambling experience.
When you play this Premium Roulette game on Betfair Casino the only difference between the American version and the European versions of the game and that's an additional betting slot: a green '00'.
How to Play Premium American Roulette
To start a new round of Premium American Roulette on Betfair Casino you'll need to select a casino chip with an appropriate denomination on it. Once you've done this you can then place a single chip on any part of the betting area you wish. . Each click in a betting area will add an additional chip of the chosen value to the bet and when you play Premium American Roulette on Betfair Casino you'll need to wager at least £0.10 per spin but not more than £250 on a single number (not more than £5,000 in total bets per spin).
Premium American Roulette Bets and Payouts
When you play Premium American Roulette on Betfair Casino, the following betting options will be available to you:
Single Number: 35:1
Split Number: 17:1
Three Numbers: 11:1
Quarter: 8:1
Dozen/Column: 2:1
Outside Bet (e.g. Red/Black): 1:1
To clear your bets you can hit the "clear" button at any point, and once you're happy with your wager you can hit the spin button and watch the wheel turn. As the wheel slows to a stop the software will focus in on the numbers and once the ball has come to rest the system will place a dolly on the table and announce the winning number. At this point any winning bets will be confirmed and paid out accordingly before the next round starts.
One point to note, however, is that any winning bets will be left on the table after the conclusion of a round. Therefore, if you don't want to make the same bets again you'll need to clear the table before starting again. However, if you do want to leave them there, you can. Moreover, if you want to place the exact same wagers again, you can hit the "rebet" button and everything will be reset to the way it was before.
To experience the finest online gaming experience in the world, play Premium American Roulette on Betfair Casino today.