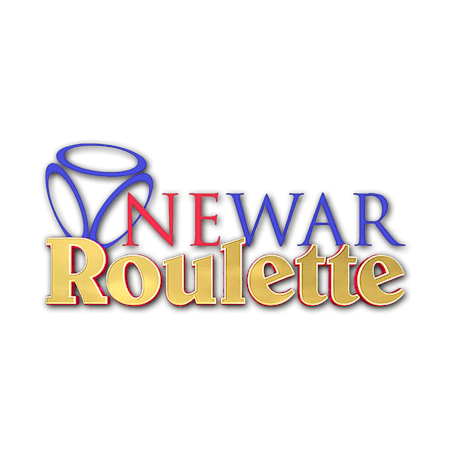 Usual Bets - 97.3% Special Bets - 94.6%
RTP
NewAR Roulette
New AR roulette brings new bets to the table.
It's taken a long time for someone to come up with an improvement on the well-tested formula that roulette represents. Good things always come to those who wait, they say. But for those of us who want to make the most of our leisure time sooner rather than later, there is Betfair's stunning new AR roulette.
Betfair have an unparalleled track record when it comes to delivering exceptional innovations so it is no surprise to find that their new roulette game is at the cutting edge of gaming excellence.
New AR roulette Table Game Info:
Racetrack
Favourite Bets
Software Provider: Playtech 
The object of the game is to predict where the ball will come to rest on the Roulette wheel.
To play the game:
Click on a chip of the desired value to select it.
Hovering the mouse pointer over any position of the table layout brings up a tooltip that shows the type of the bet that is placed in that betting area, the payout of that bet type, the minimum and maximum bet limits for that kind of bet, and your current bet amount on that position. In addition, the numbers that will be included in the bet are highlighted on the table layout.
Place your bet by clicking on a number or betting area on the Roulette table. Every click on the betting area adds one chip of the selected value to the bet.
Better betting
Of course there have been various refinements made over the years, and the best of them are all included in Betfair's brilliantly delivered new AR roulette game. Specialist 'French bets' or 'call bets' as they are sometimes called - the voisins du zero, tiers du cylinder and orphelins (neighbours of zero, thirds of the wheel and orphans) are available at the click of a button - and if the racetrack graphic describing these bets is not for you it is just as easily hidden.
The luxuriously styled 3D roulette room is easily tailored to your gaming preference, whether in terms of the colour of the baize or your choice of viewing angle or even the direction of spin. But the winning little extra element that Betfair have added to the game comes in the form of the extended  betting options that are available.
New AR configurations
New AR bets combine colour and ordinal bets to enable two additional new wagers. These bets are simply black and odd and red and even. There are only eight numbers matching each colour in this format (i.e. eight black odd numbers and eight red even numbers) which means that these configurations deliver a 3:1 bet that has the capacity to generate just a little more excitement than a standard wager. There's a lot to keep track on all of a sudden!
The game is set up with a standard European single zero format (where zero pays 2:1), there is a handy information windows tracking your own betting history as well as how recent spins have played out, and there is a standard menu for storing your favourite bets. With a minimum wager of £0.10 and a maximum of £500 Betfair's new AR roulette is equally appealing to players of all flavours. Try it for yourself - we're pretty sure you'll agree that it's too good to wait around for!