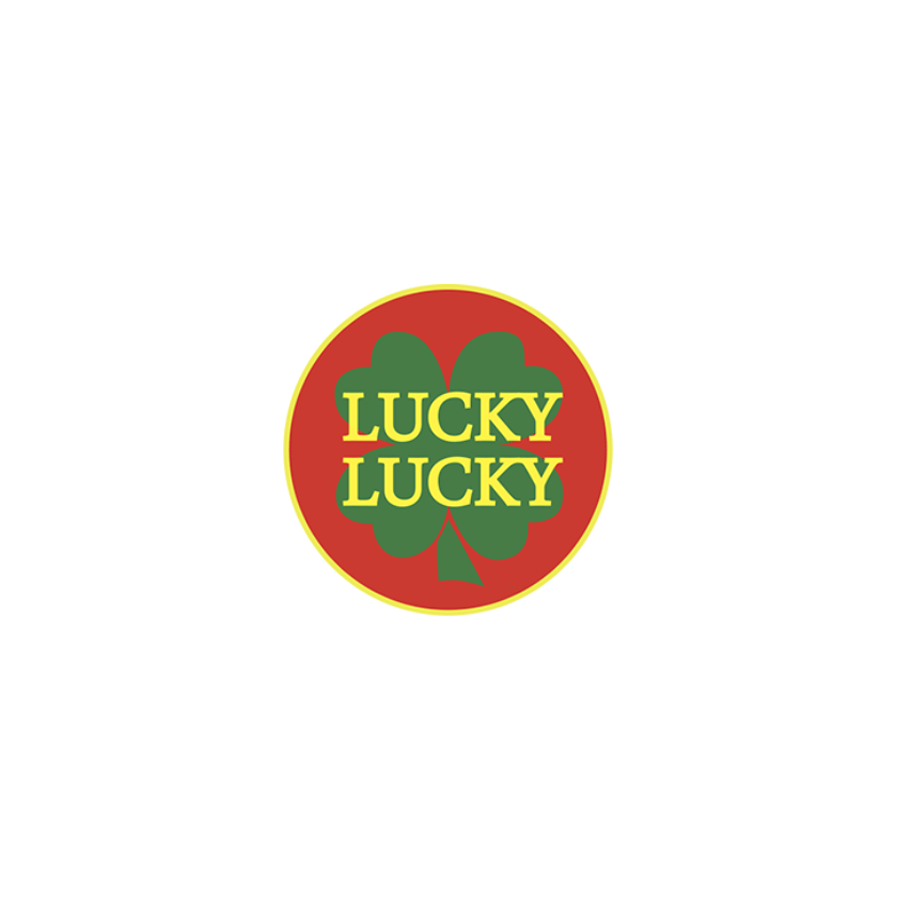 Lucky Lucky Blackjack
In the words of Clint Eastwood in Dirty Harry: "Do you feel lucky? Well, do you?" If your response to Mr. Eastwood is yes, then we've got the perfect casino game for you. Designed by Playtech and twisting your expectations in a variety of ways, Lucky Lucky Blackjack is a slick little game where you can win 200X your bet if your luck is in.
Lucky Lucky Blackjack Game Info:
Play for stakes between £1 and £5,000
Standard blackjack payouts worth up to 1.5X your bet
Bonuses topping 200X
Software Provider: Playtech
How to Play Lucky Lucky Blackjack
In the spirit of traditional blackjack, Lucky Lucky Blackjack starts with a bet. Ranging from £1 to £5,000 per round, this game is accessible to all players, which means that everyone, regardless of their skill level, can bank some serious cash with a little bit of fortune and timing. Now, once the main game is in full swing, you'll see all the common moves and payouts you'd expect from European blackjack. After receiving your first two cards, you'll be able to stand, hit, split (pairs) and double down (pay extra to receive one card) in a bid to hit 21.
Of course, even in Lucky Lucky Blackjack, you'll win 1X your stake if your total is closer to 21 (without going over) than the dealer's. Similarly, if you hit blackjack (a 10 + an ace), you'll bank 1.5X your bet. However, and this is where the twist comes in, you can win up to 200X your bet if the first three cards dealt make a certain combination. By placing a Lucky Lucky bonus bet, you'll win something extra if your two cards and the dealer's up card make the following:
Any total of 19 = 2X
Any total of 20 = 2X
An unsuited total of 21 = 3X
A suited total of 21 = 15X
An unsuited 6, 7, 8 = 25X
An unsuited 7, 7, 7 = 50X
A suited 6, 7, 8 = 100X
A suited 7, 7, 7 = 200X
When you piece all of this together, you get one of the best online blackjack experiences in the world when you join us and bet just £1.
Suggested Games: If you don't feel lucky enough to play Lucky Lucky Blackjack, why try your hand at Blackjack Switch instead?