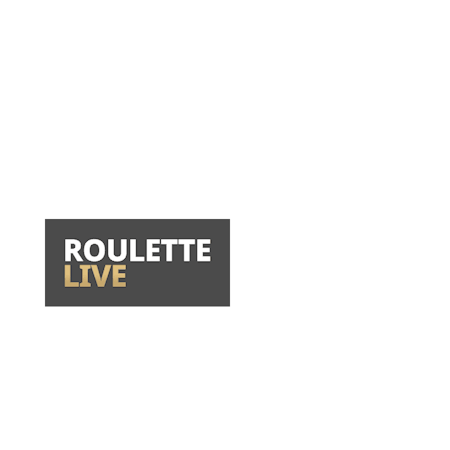 Live Roulette
Live Roulette is one of the most popular games at any casino. Playtech's Live Roulette is no exception to this. This game offers players the ultimate casino experience. It's an opportunity to play roulette with a live dealer running the table in real-time just like in a traditional casino.
Live Roulette Symbols
Live Roulette doesn't have traditional symbols, but it does have a variety of different bets available on the table. These consist of inside and outside bets. Inside bets focus on the individual numbers, halves and corner bets. Outside bets focus on more general bets such as covering red and black, odds and evens or higher and lower value numbers.
The only actual symbols that will appear are the values of individual chips placed on the table. There will be a minimum and maximum stake allowed on each Live Roulette table.
Features and How to Play Live Roulette
Both live single zero roulette and french roulette tables offer the lowest house edge of any casino game, due to just a single green zero on the roulette wheel.
Featuring a live dealer, this game is the closest you'll get to playing the real thing. To play the game, you just select your stake and place bets on the inside or outside. Bets placed will be set on the next spin of the wheel. But you only have a set timeframe to place bets between spins.
You can also select the Racetrack and Special Bets panels which select a pre-determined collection of numbers for you. These cover a particular number and neighbour bets.
Winnings on any bets will be paid out once the ball has settled on the wheel, and the dealer confirms the number. The player can then choose to continue to play again on the next spin or leave with their winnings.