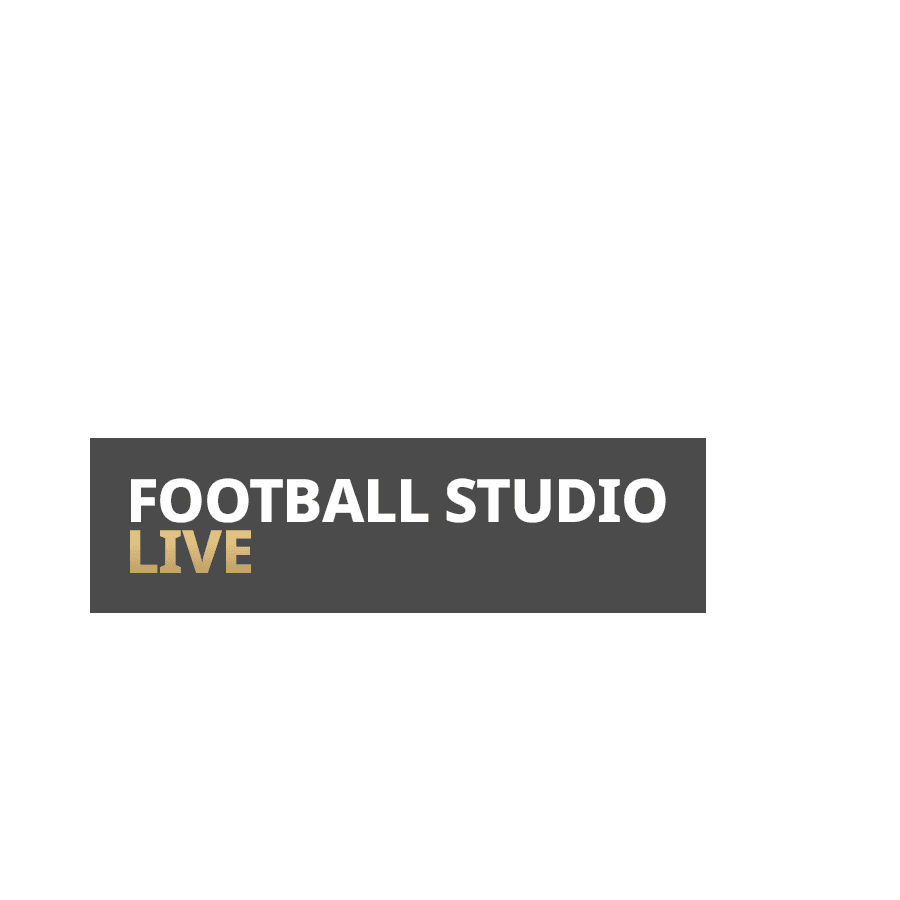 Live Football Studio
PLAY LIVE FOOTBALL STUDIO AT BETFAIR CASINO
The beautiful game of football meets the exciting world of card games in this simple live dealer effort from Evolution. It's played on a table that has been cleverly designed to look like a football pitch and the top prize is 11:1 if you correctly predict a tie between the two hands.
LIVE FOOTBALL STUDIO FEATURES
This is a very simple card game where the human dealer puts down two cards, with one for the home team and another for the away team. You win if you correctly predict which team gets the higher-value card, or if you are right about it being a tie.
The live chat adds an extra dimension, as it gives players the chance to talk about the latest footie news or whatever else interests them while the game goes on.
HOW TO PLAY LIVE FOOTBALL STUDIO
Kick-off by deciding how much to wager, and then place your stake on one of the options; home, away or tie. You get double your money back if you correctly choose home or away.
If it's a tie and you bet on home or away, you get half your wager back. If you bet on the draw you win at a rate of 11:1.
OTHER SUGGESTED GAMES
This is just one of the great live dealer games you can choose from at Betfair. You might like to play Roulette Live, where the classic game is brought to live by a human dealer. Another option gives you the sophisticated appeal of Quantum Roulette Live.
ONLINE BETTING EXPERIENCE AT BETFAIR CASINO
No matter whether you prefer to play live games or slots, you'll be safe and snug at all times in the Betfair casino. We stick to the highest standards of security to let you simply concentrate on enjoying the playing experience.
Take a look around the site and you're sure to find lots more top-notch games like this that appeal to you!