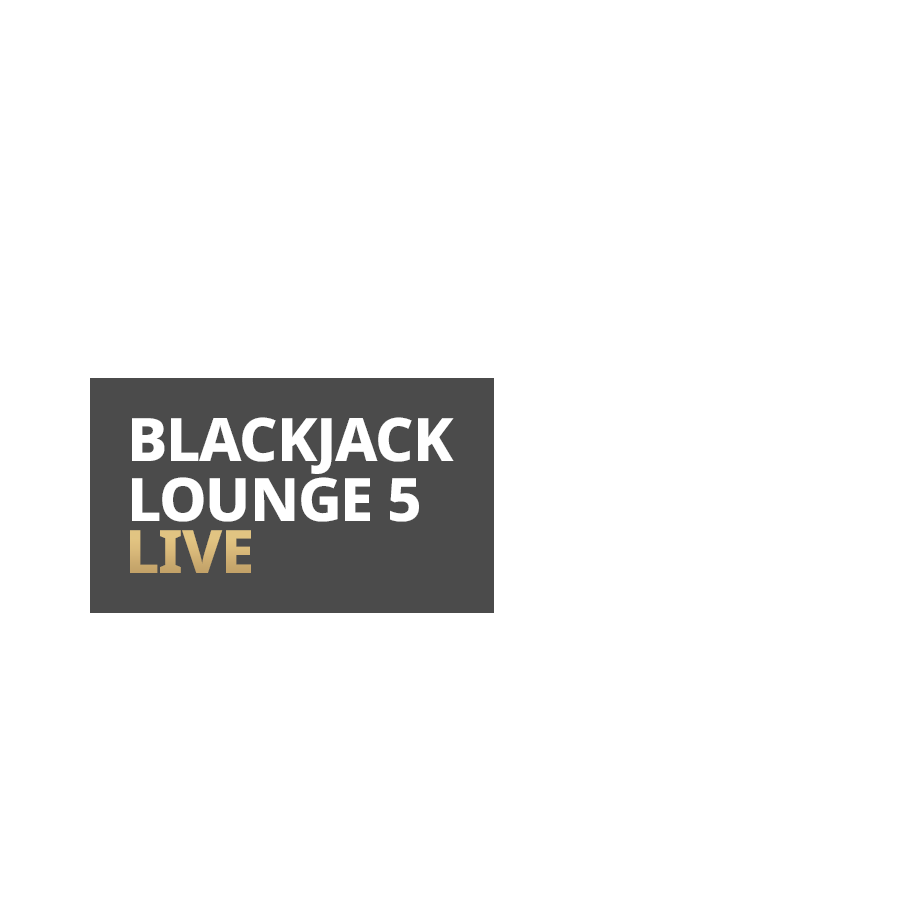 Live Blackjack Lounge 5
PLAY LIVE BLACKJACK LOUNGE 5 AT BETFAIR CASINO
Take the online blackjack experience to a new level by joining the action in our Live Blackjack Lounge 5. The action is based closely on the classic rules and has been kept nice and simple so that any type of player can enjoy trying to reach the all-important number of 21.
THE BIG FEATURES ON LIVE BLACKJACK LOUNGE 5
When you start a new game of blackjack, the human dealer will give you the initial cards that make up your starting hand. You then get the chance to hit or stand. Splitting and doubling down are also options if you get the cards that allow these strategies.
There are no major surprises for anyone who has played blackjack before, as this version retains all of the most important features without complicating things.
The live dealer is streamed onto the centre of your screen
They deal physical playing cards to make up your hand and their own
Place your bets by dragging the chips onto the betting area
LIVE BLACKJACK LOUNGE 5 GAME STRATEGY OUTLINE
There is no need for a complex strategy when you choose to play Live Blackjack Lounge 5. Just take a moment to consider your stake and then use a solid basic strategy to attempt to make the right decisions each time.
Carry on enjoying our range of exciting games at Betfair Casino by taking a look around at what else we offer!