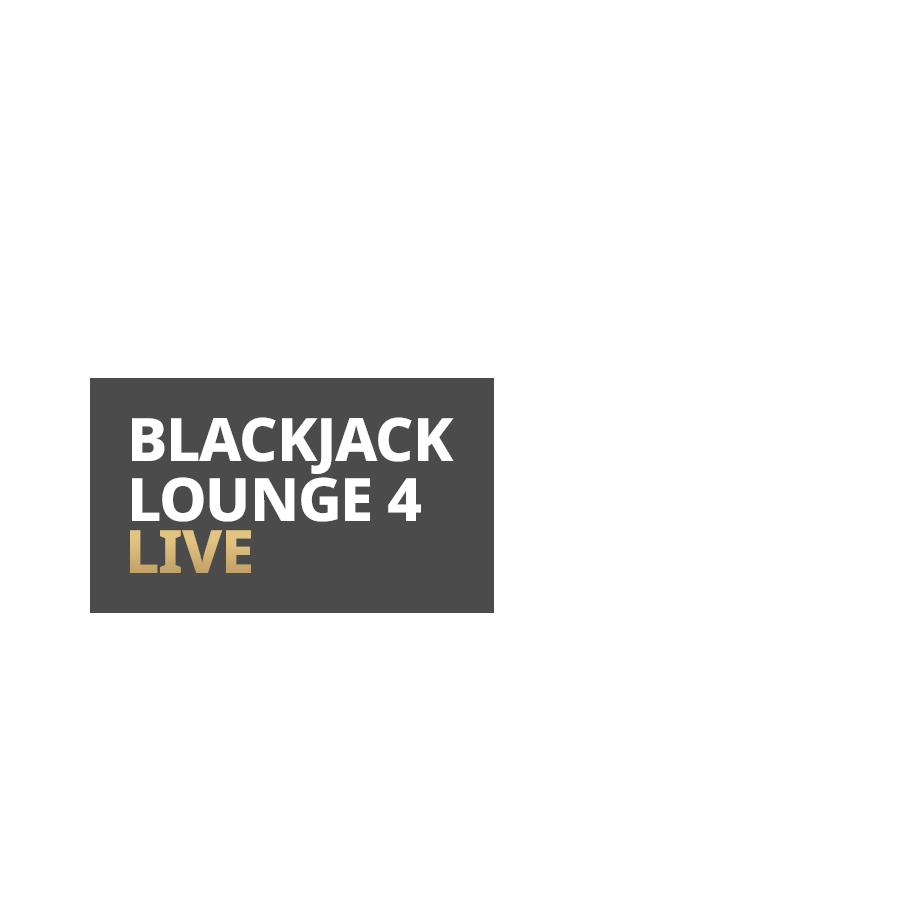 Live Blackjack Lounge 4
PLAY LIVE BLACKJACK LOUNGE 4 AT BETFAIR CASINO
Blackjack has received a fresh presentation style with Live Blackjack Lounge 4, where a live dealer gets the action underway. Choose when to hold onto what you have and when to ask for another card as you try to beat the dealer to 21.
THE BIG FEATURES ON LIVE BLACKJACK LOUNGE 4
This version of the card game that we all know and love is based on classic rules, so you just need to decide what to do after the dealer gives you the first two cards. Hit or stand, depending upon what you feel your chances are of improving the initial total.
Splitting and doubling are also available in the right circumstances, and you will automatically be offered this choice if you have cards that permit it.
The human dealer takes pride of place on the screen
Physical playing cards are used in this game
Place your bets on the screen and make your decisions by pressing the appropriate buttons
LIVE BLACKJACK LOUNGE 4 GAME STRATEGY OUTLINE
The simplicity of Live Blackjack Lounge 4 makes it suitable for players of all experience levels. Some knowledge of basic strategy will help you to play with more confidence.
Aim for 21 and then take a moment to look around the rest of the Betfair Casino, where you will discover plenty of other terrific games waiting for you!