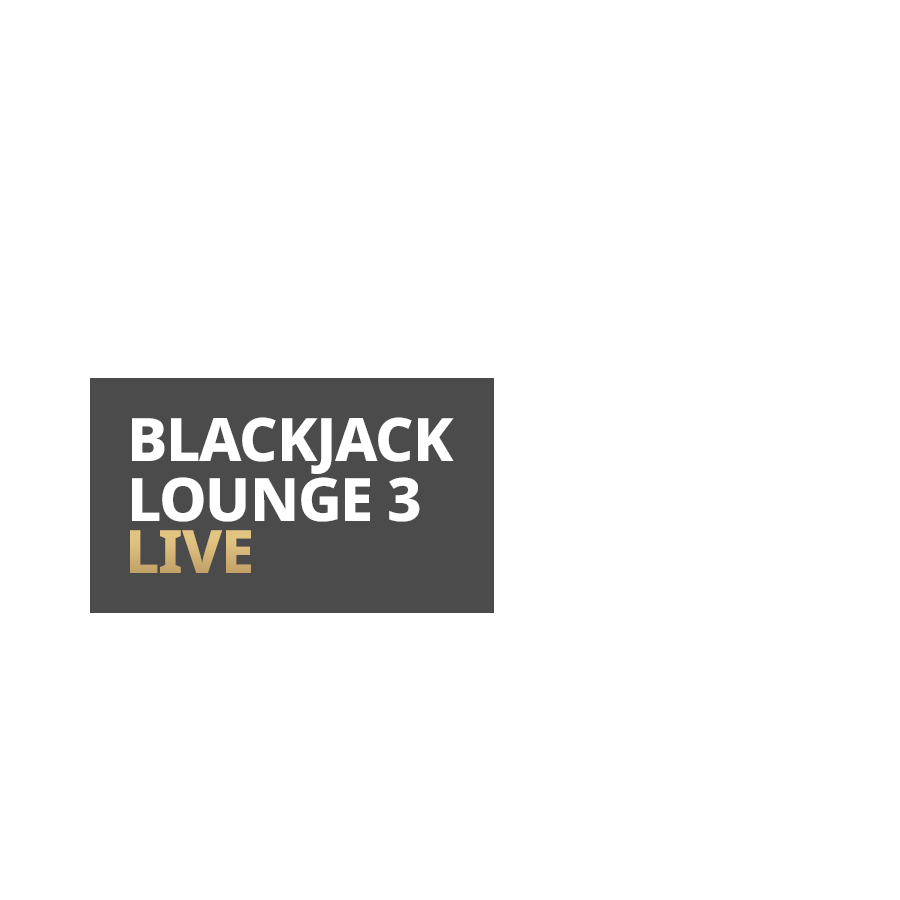 Live Blackjack Lounge 3
PLAY LIVE BLACKJACK LOUNGE 3 AT BETFAIR CASINO
Take a chance on reaching 21 in this slick version of a game that most people are already familiar with. Live Blackjack Lounge 3 brings you face-to-face with a human dealer and provides the features you need for a thrilling experience.
THE BIG FEATURES ON LIVE BLACKJACK LOUNGE 3
A live dealer sits in the middle of the screen
They hand out physical cards that make up your hand and the dealer's own hand
Get started by putting the size of chip you want to wager in the betting zone
This blackjack game is played pretty much as you would expect, with the dealer giving you an initial hand of two cards. You then need to decide whether it suits you to ask for another card or stick with what you have.
The options to split the cards out into two hands or double down also pop up when you have the right cards.
LIVE BLACKJACK LOUNGE 3 GAME STRATEGY OUTLINE
The Live Blackjack Lounge 3 offering gives you a straightforward version of this game where only some basic strategy knowledge is needed to get started.
This is a great starting point for exploring the rest of the selection of games at Betfair Casino, where you will find a huge variety to enjoy!