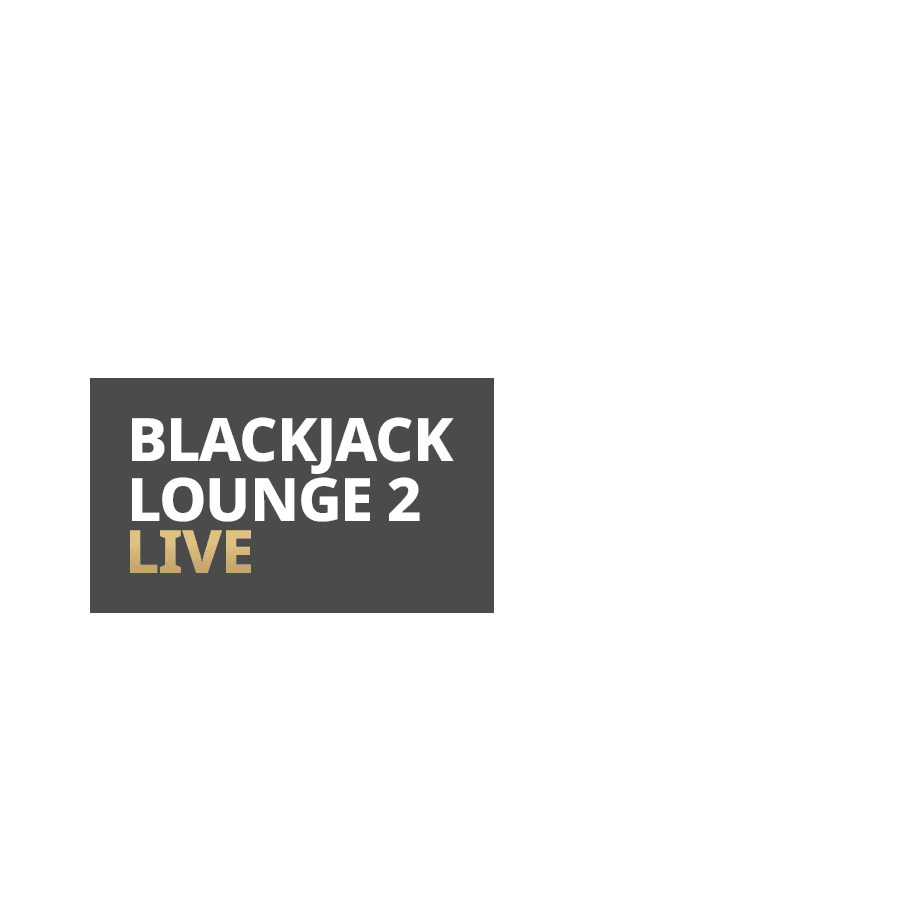 Live Blackjack Lounge 2
PLAY LIVE BLACKJACK LOUNGE 2 AT BETFAIR CASINO
Settle back in our Live Blackjack Lounge 2 for some great card games with a live human dealer. You will want to reach a crucial total of 21 when you play in this classy setting, with all of the features you expect from a top-notch game of blackjack.
THE BIG FEATURES ON LIVE BLACKJACK LOUNGE 2
Human dealer is live-streamed onto your screen
Physical cards are handed out to make out your hand, right in front of their eyes
You can choose the bet level and make your other decisions using the icons that are displayed over the table
The dealer gives you a couple of cards, and you are then prompted to hit or stand on this hand. If you get the right cards, you will be offered the chance to split or double down.
This is a classic version of the timeless game in a smart casino setting, so if you have ever played blackjack before there won't be any great surprises for you.
LIVE BLACKJACK LOUNGE 2 GAME STRATEGY OUTLINE
Start playing Live Blackjack Lounge 2 regardless of your level of knowledge of this game. To increase your chances of winning, you might like to find out about basic strategy and bankroll management, though.
Keep playing the games you most enjoy by checking out the full Betfair Casino collection of varied titles!