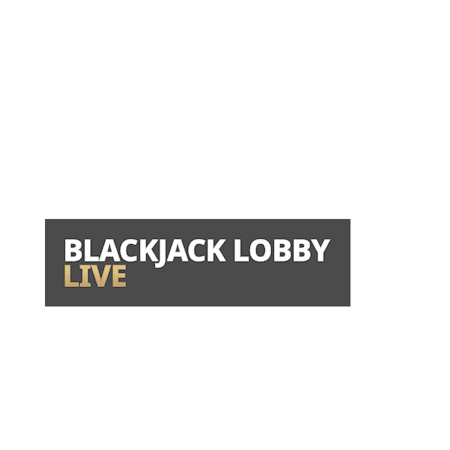 Live Blackjack Lobby
CHECK THE LIVE BLACKJACK LOBBY AT BETFAIR CASINO
Discover the pleasure of playing online blackjack with a human dealer in our Live Blackjack Lobby. Just pick the title that suits you best and get ready to aim for 21 in this classic card game.
LIVE BLACKJACK LOBBY MAIN FEATURES
You don't need to be a blackjack expert here, as we have a variety of games that are simple to play. You'll want to get your hand closer to 21 than the dealer's, but you don't want to go over that total in any of the games.
Your options on each game are just as you'd expect, with on-screen buttons letting you choose between Hit or Stand once you've viewed your cards. The chance to use advanced strategies, such as splitting the hand or doubling down, is offered when the cards meet the conditions for these strategies.
Look out for side bets too, as these are optional wagers that give you a chance to bet on outcomes, such as a matching pair of cards being drawn.
HOW LIVE BLACKJACK LOBBY WORKS
Each of the games in our Live Blackjack Lobby is played in a stylish casino setting
Place your bet by choosing the chip size and moving it to the betting area of the table
Physical cards are placed on the table, with on-screen buttons giving you the options you need
ONLINE BETTING EXPERIENCE AT BETFAIR CASINO   
We are proud to offer one of the best betting experiences in the world at Betfair Casino. That means you get access to a safe and secure platform that includes online slots, poker, blackjack, baccarat, bingo, and much more!  
To top it off, check out our available promotions and you may just be able to enjoy your favourite game on an exclusive offer. Even better, there's something for everyone as we change them all the time.