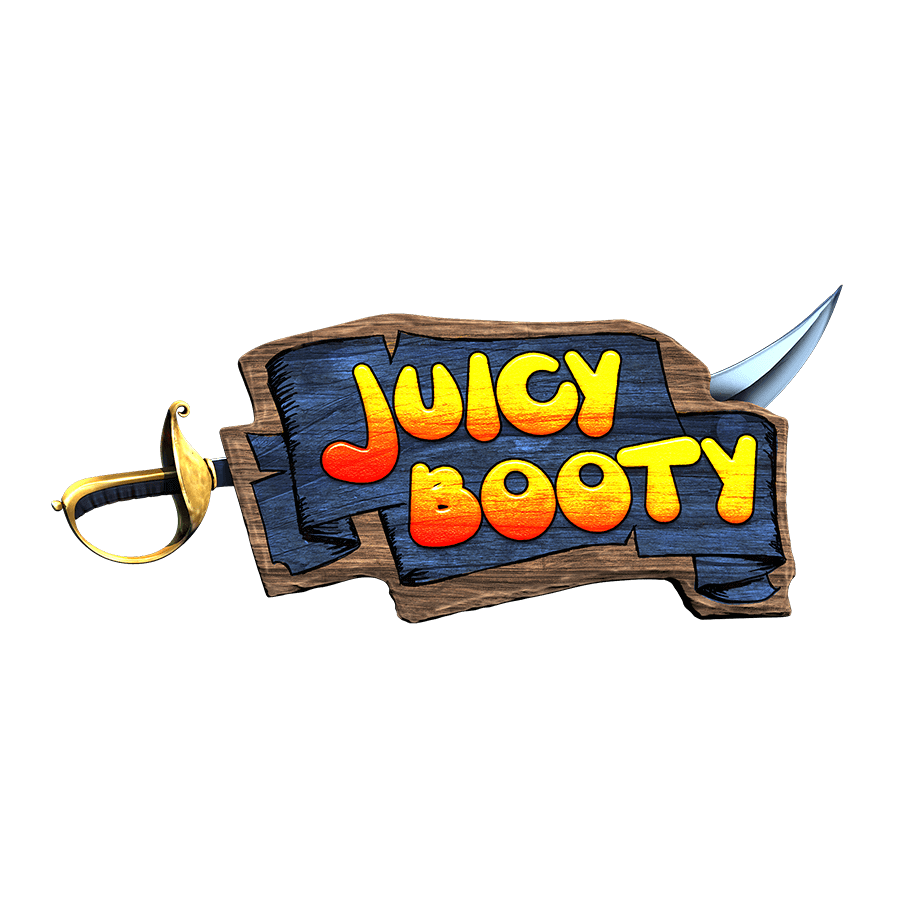 Juicy Booty
Enter a world of plucky pirate cartoon characters that are there to dish out thousands in free credits rather than plunder your bankroll. On top of a progressive jackpot, main payouts can top 10,000 credits, while three bonus options give you scope to add more booty to your haul.
Slot Info:
Reels: 5
Lines: 25
Bonus features: Fruit Shoot bonus where you shoot fruit, find keys and win
Wild Symbol: Juicy Booty symbol
Software Provider: Playtech
About the Game
This all-immersive slot puts you into the heart of the action by building a virtual world around its five reels. Behind Juicy Booty's spinning symbols you'll find a pirate ship world that's overseen by the swashbuckling Captain Lemmy the Lima.
If you're looking for an online slot that offers more than generous prizes, Juicy Booty is a game where you can lose yourself in a world of live action.
Cannon Free Spins
Load up your cannons and get ready to win between five and 50 free spins when you roll in three or more scatters. As you'd expect, barrels of gunpowder are the things that power your free spins cannons, but what makes these bonuses even more explosive is our plucky Captain Lemmy. Anytime a crate lands on the reels during your free spins, Lemmy will appear with his cannon, destroy the crate and reveal a fruit symbol that will give you a little something extra.
Pirate Pistol Bonus
Once you've taken aim with your cannon and banked a bundle of free spins, it's time to take aim at some fruit with Lemmy's personal pistol. Spin in three bonus pistols and you'll win up to ten shots at the floating fruit on the screen.
Anything you juice will turn into a prize, but don't worry if you miss because a poor aim won't detract from the shots you've earned. The more you shoot, the more you can win and if you find three gold keys during this time you'll win Juicy Booty's Jackpot Treasure progressive prize!