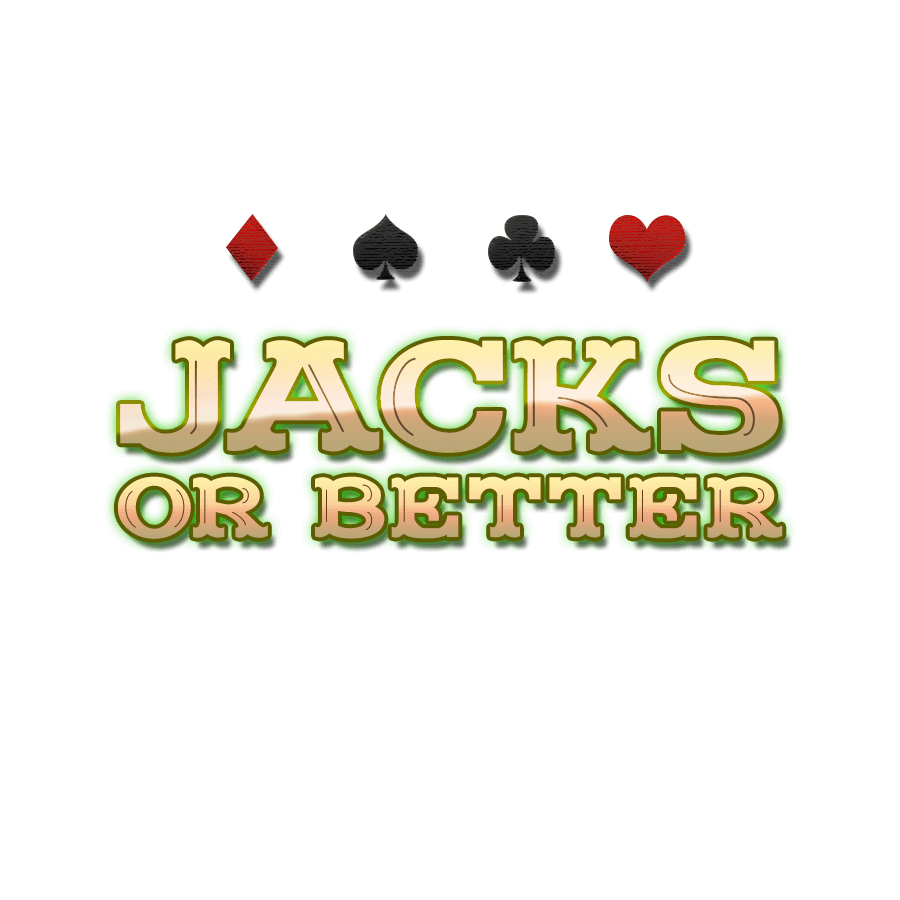 Jacks or Better
Jacks or Better was the original form of video poker, which now has many different versions. What makes Jacks or Better so great is that it is easy and simple to play. After all, video poker itself is a simplified version of the original game of poker. Even if you've never played a casino card game before, you'll soon catch on and are bound to have a great time.
If you happen to land a winning hand in this game of Jacks or Better brought to you by Openbet, you'll be greatly rewarded. Like poker, you can use certain strategies to assist you in Jacks or Better which can help you to make more frequent wins. If you're a long-term Jacks or Better player, this version is sure to hit the sweet spot. 
Play Jacks or Better for a great time and potential rewards today!