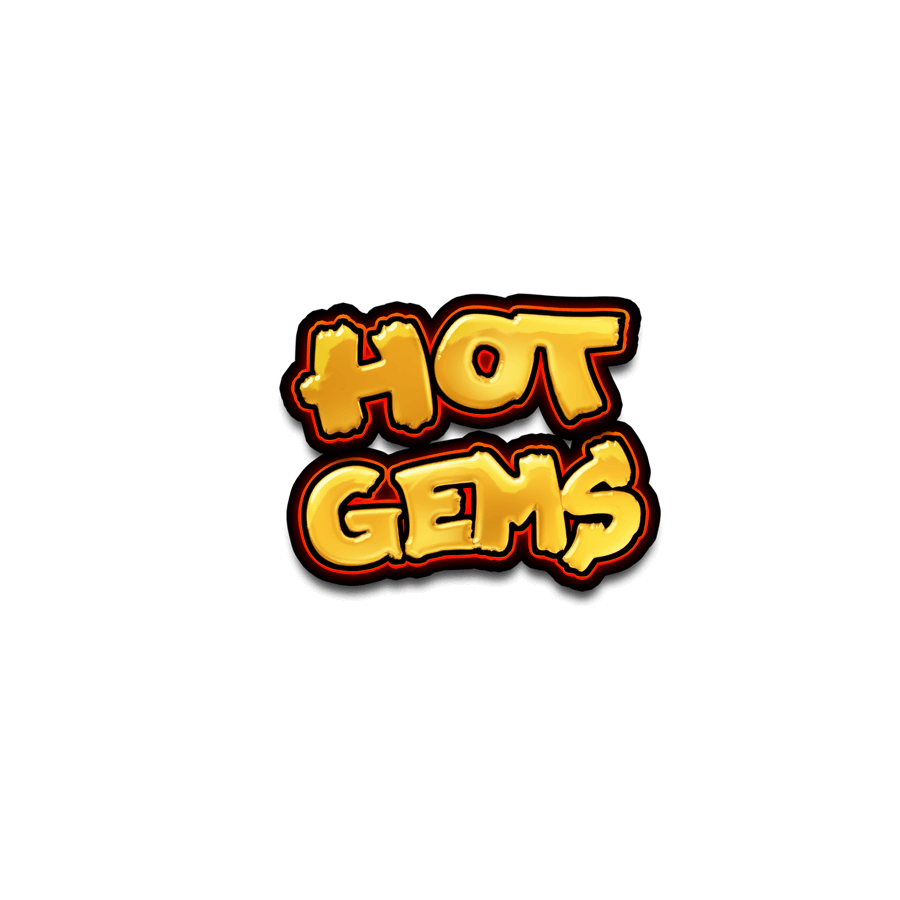 Hot Gems
You find yourself in the bowels of this legendary dark, deep, dusty mountain in search of gold and glory beyond imagination. You pass a fellow prospector with eyes as clouded by imminent riches as yours. You remind yourself to be quick and stealthy so as not to let anyone else catch on once you have eyed your prize.
A tap here, a scratch there, your pickaxe is not yielding much and you are beginning to feel hopeless about your chances. You feel hopeless as you think of the new roof your mother's cabin needs and the beautiful girl you are in love with who will surely marry the town's rich old man if you don't get your act together in time.
You throw your pickaxe in a fit of bewilderment and it strikes the rock wall, sending a tumble of stones to the ground and revealing the greyed, but distinctly shiny glimmer of a sizable diamond! You've found the stash, but can you bag all the Hot Gems inside Betfair Casino's vault in the same fashion? Only a spin of the reels will give you the answer.
Hot Gems Slot Game Info:
Reels:  5
Lines: 25
Game Features: Free Games
Scatter Symbol: Hot Gems Logo
Wild Symbol: Wild Rock
Game Developer: Playtech
About Hot Gems Slots
Hot Gems is a fun and colourful gem-themed twist on slots with a goofy looking prospector in search of those brightly hued stones that will bring him riches. Similar to the beloved 'Bejeweled' arcade game, the gems in Hot Gems are not revealed by spinning reels that are a classic element of most slot games. Instead the gems fall into place and if they happen to fall in a winning combination the gems explode, which then causes the gems above to fall into place and reveal even more winning combinations!
Thanks to its five reels and 25 win lines, Hot Gems slots on Betfair Casino are a sparkling example of how free spins, generous multipliers and a comical storyline can make a game both engaging and highly lucrative.
To ensure this game is accessible to spinners of all persuasions, the developers at Playtech have started the betting at just £0.20 per line and lifted it to a maximum level of £25.00.
Hot Gems Slots Payouts
Some exciting and complex payouts exist in this colourful game! For example, if three or more matches of red, yellow, blue, and purple gym symbols appear on an active payline, then the payout will be either 5x or 80x.
For green and orange gem matches, the payouts can be 2x, 5x, 15x, or 40x in cases of matches with two, three, four, or five symbols. The really big winning symbols, however, are the pickaxes, ore carts, prospector, and lanterns, as the payouts for three, four, or five matches for these symbols can range from 30x to 5000x!!
Hot Gems Free Games Bonus Symbol
The Free Games Bonus symbol must appear on the first, third, and fifth reels at the same time to activate the free games. During this round, the player is awarded with 15 free spins and a "collapsing multiplier" The collapsing multiplier entails spins beginning with a 1x multiplier that increases 1x every time a gem explodes. The maximum this multiplier can increase to is 5x.
Once all the gems in a winning combination have exploded and the gems have finished falling into place, or 'collapsing', the multiplier will be reset to 1x. It is important to note that unlike other slot games, the free games cannot be reactivated again during the free games bonus round.
To get your hands on a haul of Hot Gems, make sure you join Betfair Casino today and bank thousands in cash wins and bonuses.