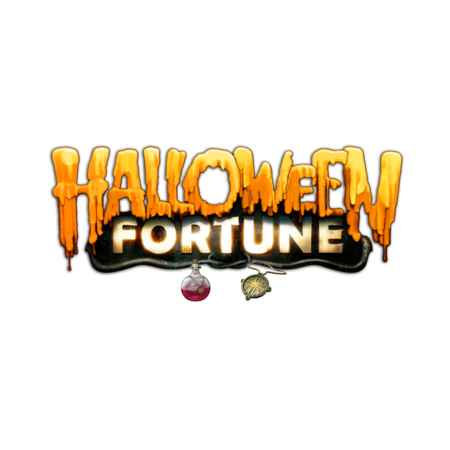 Halloween Fortune 
Though blurred by puffy dark clouds, the moon above casts an eerie gleam on the empty streets as you hurry through. An animal scurries off the path behind a bush as the boughs of the towering trees creak overhead. An owl hoots somewhere in the night. A chilly wind blows, rustling the leaves on the ground before you.
You begin to hear the faint cracking of twigs in the distance. For a second your heart flutters as you recall the anecdotes of ghosts, ghouls, and goblins from your youth. You release a nervous laugh as you remind yourself that they were just silly stories to ignite children's imaginations, nothing more. The cracking sound grows louder and closer and you can hear your heart pounding in your ears.
Suddenly, you turn around to find a dark, shadowy figure standing stock-still and staring at you intently. You reach defensively for a nearby fallen branch. The streetlights blink rapidly before going out completely. Alone in the dark you now have no choice but to battle Betfair Casino's Halloween Fortune slot!
Halloween Fortune Slot Info:
Reels: 5
Paylines: 20
Bonus features: Bonus Symbol, Witches' Brew Bonus, Free Games
Wild Symbol: Jack-o-lantern
Scatter Symbol: Halloween
About Halloween Fortune Slots
Developed by Playtech and hosted by Betfair Casino, Halloween Fortune is a triumph of style and substance.
Aesthetically, Halloween Fortune on Betfair Casino is a blend of ghoulish graphics, scary spins and wicked witches. In fact, the three witches are the game's main protagonists; however, if you're looking for a way to claim the 10,000 coin jackpot then you need to look beyond these lovely ladies and towards the Jack-O-Lantern wild. Five of these anywhere on the reels will unlock the top prize, which, if you've anted up the maximum amount of coins will be worth a hefty £10,000.
If the highest betting limit is a little beyond your budget (the max spin will cost £100), you can play for as little as 20p across five reels and 20 win lines.
Of course, like all online slots, Halloween Fortune offers more than standard wins. Alongside the three witches, you can roll in a series of wilds, scatters and bonus symbols in order to bank even more cash.
Halloween Fortune Wild symbol
The Wild symbol (Jack-o-lantern) can be substituted for any other symbol, except the Scatter and Bonus symbols, to create the most winning combination possible. Additionally, there is a separate payout for two or more Wild symbols on an active payline, as shown in the Paytable. If the win amount from a Wild symbol is larger than that of a win from a regular symbol (due to the substitution of a Wild symbol), this is paid out as opposed to the payout of the regular symbol.
Halloween Fortune Scatter symbol
The Scatter symbol (Halloween Fortune) can occur on any payline to win. If three or more Scatters appear in the spin results, the payout received is multiplied by the total bet and added to payline winnings.
Halloween Fortune Cauldron Bonus symbol
The Bonus symbol (Bonus Cauldron) must appear on reels 1 and 5 to win. When they appear on both of these reels at the same time, the Witches' Brew Bonus game is activated!
Halloween Fortune Witches' Brew Bonus Game
Click on Click to Start to begin the Witches' Brew Bonus Game. A screen will appear with 3 witches, select a witch. Each selection can win a specific number of Free Games. Click on Continue to proceed. On the next screen the player selects a potion to win a multiplier for Free Games. A multiplier during Free Games represents the number that will be applied to all Free Games winnings. Click Continue to proceed to the Free Games round. The Free Games begin automatically.
Halloween Fortune Free Games
During Free Games, the same number of lines and bets-per-line are used to automatically spin the reels. Wins are shown in the Win field after each spin. Accumulated winnings are displayed in the Free Games Win field. After all your Free Games have been completed, Game win shows a summary of the winnings that were earned during the main game spin that won the Free Games. Feature win
shows the winnings that were earned during the Free Games. Total win shows the accumulated winnings of both the main game and Free Games.
To get the fright of your life and some mega cash prizes, join Betfair Casino today and enjoy Halloween Fortune slots.