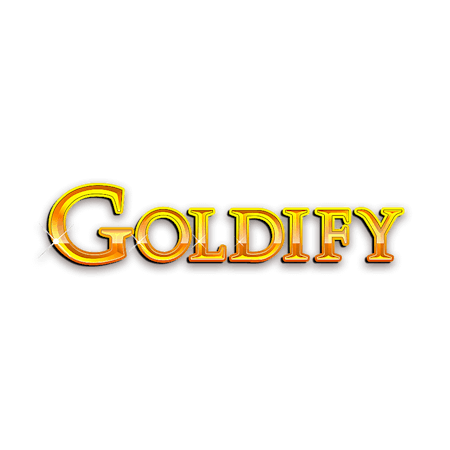 Goldify
Have you ever wished you had the power to turn everyday items into gold? Well, in the IGT creation Goldify, you can do exactly that.
Set in Ancient Greece, Goldify contains the riches and tragedy of the mythological story of King Midas. Surrounded by Greek mythology symbols such as the Pegasus, Apples and Midas' Daughter – both of which were turned to gold with Dionysus' gift – you'll find yourself entrenched in the tale. But, it's the features of this slot game which allow you to live the tale.
Across the four-row, five-reel, 40-payline game screen, you can hover over any standard icon to turn it gold – making wins with those symbols 5x more valuable. Midas' Touch not only triggers free spins, but it also unlocks extra "goldified" symbols, with King Midas himself playing as your wild.
Harness King Midas' power and turn your favourite symbols gold in Goldify!