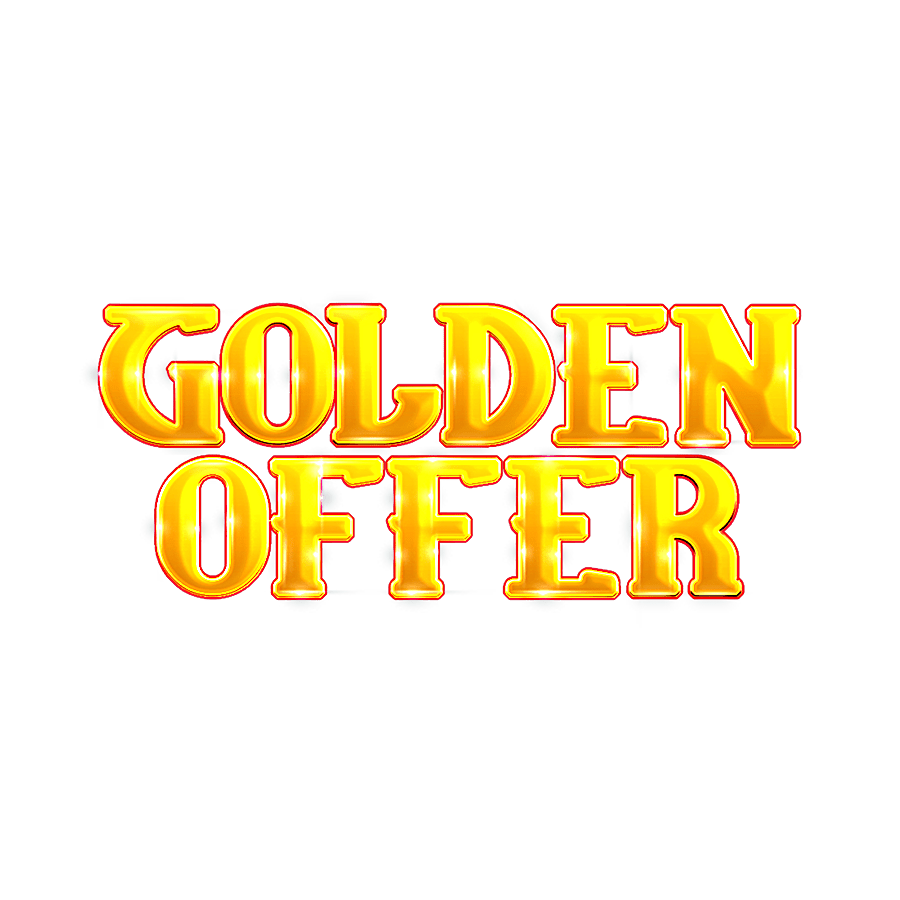 Golden Offer
The exciting, Asian-themed Golden Offer slot from Red Tiger Gaming takes you on an adventure inside a stylish Chinese temple. A couple of stone lions are the silent guardians of the temple. However, there is more to them than meets the eye.
The most thrilling moment in Golden Offer is when these lions wake up and roar. Whenever this happens, the low paying symbols are changed into high paying symbols to increase the chances of a big win. The roar can also announce the lion's nudge, which nudges the reels into a winning combination for you.
Golden Offer's wild symbol is a dazzling golden orb. Even more rewarding is the symbol that says Golden Offer on it. Three of these images on the reels will prompt the lions to make you a very special offer, which they will do up to three times.
Will you take up the lions Golden Offer? Get ready.