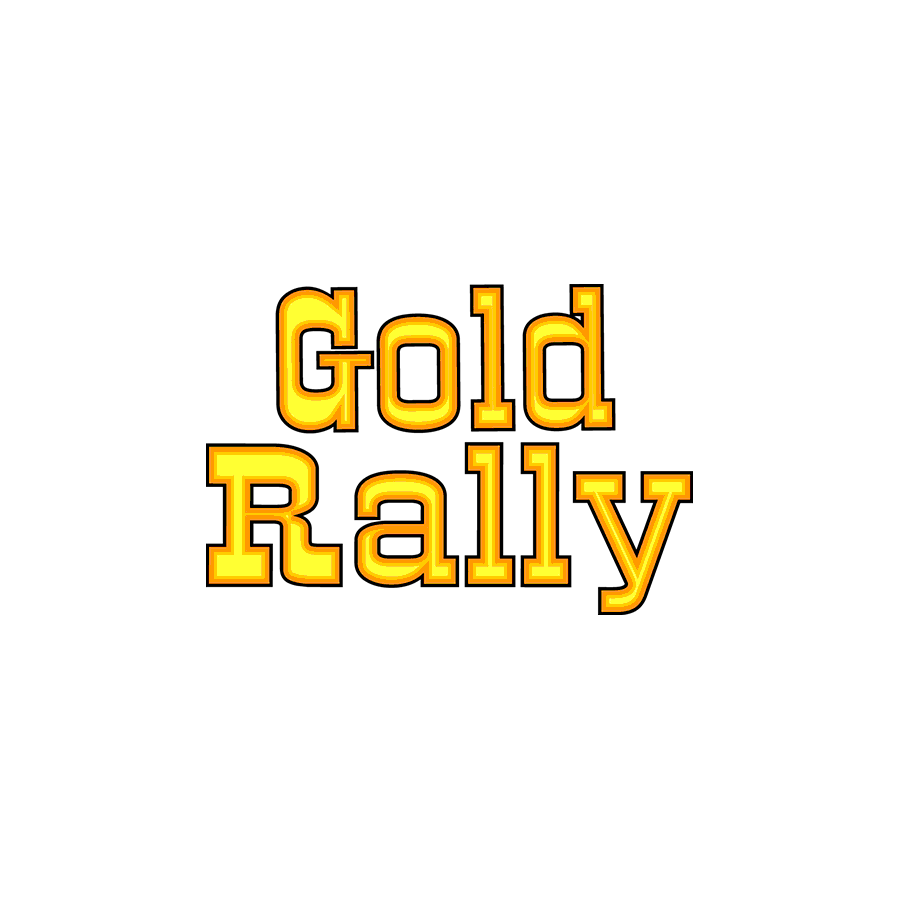 Gold Rally
There might be gold in them there hills, but there could also be a stash of treasure if you're willing to dig down into the reels of Gold Rally. Exploding out of the Playtech design studio with three reels, a 5,000x jackpot and more potential than you can throw a stick of dynamite at, Gold Rally is one for those that love action. Indeed, if you're ready to spin your way through the proverbial mineshaft and find some matching symbols, you could pick wins that are worth more than their weight in gold.
Gold Rally Game Info
·         Play from as little as 2 credits
·         Progressive jackpot
·         Mystery pick'em bonus
·         Software Provider: Playtech
·          
How to Play Gold Rally
You might think that three reels aren't enough to get the pulse racing, but you'd be wrong. With eight paylines and a host of mining symbols, this game has plenty of ways to win. As long as you're willing to bet between 2 and 18 coins, you'll be able to set the reels in motion and enjoy an RTP of 97.01%.
Contributing to this impressive RTP is a trio of features. Firstly, unlike five-reel video slots where you need at least three symbols for a win, Gold Rally starts dispensing prizes if you can find a single horseshoe. Roll in this lone symbol and you'll win 2x your bet. Find two and the payout increase to 10x. From here, three of the following will unearth a prize worth between 10x and 500x your bet:
·         Dynamite
·         Scales
·         Gold
·         Mining trolley
·         Pistol
·         Lantern
·         Pickaxe
·         Horseshoe
·         GR game symbol
Beyond the fixed wins, four sticks of dynamite in each corner of the game will activate a bonus round where you have to blow up symbols in order to unlock instant wins. Finally, nine scatters (the scales) will release a progressive jackpot! To play for this and more, you'll need to climb down the Betfair Casino mine and take a spin on Gold Rally.