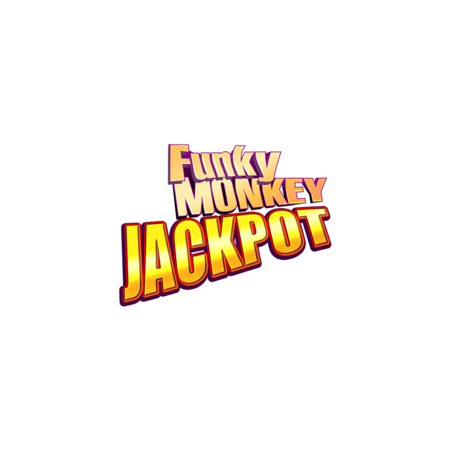 Funky Monkey Jackpot
What could be funkier than a monkey wearing a purple shirt, gold chains and a pair of sunglasses? Well, how about that same monkey but this time he's the star of his very own slot game where progressive payouts can top the 40,000 coin mark? Yes, that's right; when you take a turn on Playtech's Funky Monkey Jackpot slot, you'll get access to one of the most colourful and potentially lucrative spinners in the business. 
As we've said, the interface is all about looking good and feeling good. However, that's not all it's about. In a nod to the old school, Playtech's developers have deconstructed the classic online slots motif by pulling back from the action. What we mean by this is that you aren't given an up-close view of the game. Instead, you're set back and shown the slot machine in all its glory. This design is great because it means you get a different perspective on the action. Of course, you can't create a jackpot slot and not endow it with some serious payout potential. 
At the bottom of the payout ladder, any three bars on the three reels and a single payline will unlock a 10x payout. From there, matching bars take your wins up to 60x before fruits, bongos and palm trees push things to 888x. Finally, when you roll in three Funky Monkey Jackpot symbols (the monkey himself), a progressive payout is yours. Because the amount is always changing, you'll never know how much you can win. However, in our experience, 40,000+ coins should be seen as a standard. 
Get your funk on and spin in some wins when you play Funky Monkey Jackpot slots here at Betfair.