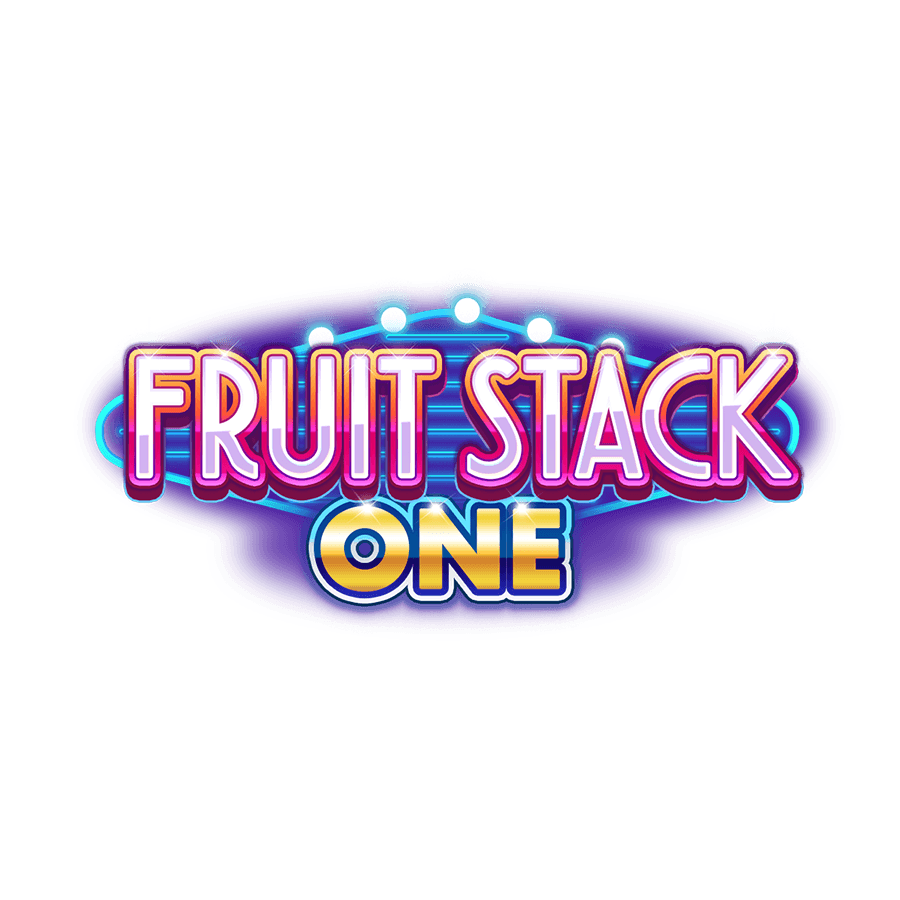 Fruit Stack One
PLAY FRUIT STACK ONE AT BETFAIR CASINO
Fruit Stack One is one of the most unusual slot games out there, as Red Tiger Gaming delivers an exciting and fresh way to play. But don't let this game fool you – it's still up to the level of quality we've come to expect. This one-reel title still looks great and is a thrill to win. And at the end of the day, that's what we all want most from our slot games.
HOW TO PLAY FRUIT STACK ONE
Playing a round in Fruit Stack One is easy. Players just need to select their stake and hit Spin. What's more complicated is the game's unique approach to slot gameplay.
Rather than having a set of reels, Fruit Stack One only offers a single small reel. After a spin, the reel will either land on a single symbol or between them. If it lands between the symbols, one of three lives will be lost. Occasionally, a nudge symbol can push the reels up or down from what would otherwise be a lost life. Once all three lives are lost, the game starts over.
If it lands on a symbol, that symbol will be added to the chart on the left side of the game. Once three of the symbols on the chart have been filled, a win is claimed.
FRUIT STACK ONE SYMBOLS
As you might expect from the name, most of the symbols in Fruit Stack One are fruit. In order of value from lowest to highest, these symbols include cherries, lemons, oranges, grapes, watermelons, BARs, and lucky sevens.
Also included are the golden grape, Wild diamond boost, and bell free spin Scatter symbol.
BONUSES AND FREE SPINS
To refill health to full, players need to collect the golden grape symbol.
When landing on the diamond Wild, a partially-completed symbol set will have another pip added. If none have yet been claimed, a random symbol will be added to the list.
On collecting three bell Scatters, players are given 15 free spins in the bonus game. An additional five spins can be added if they land another bell within the free spins bonus game.
OTHER SUGGESTED GAMES
For players who enjoy a more unusual take on their slots games, we'd recommend a look at our Slingo bingo titles. Alternatively, players could also check out our slots category page to check out everything Betfair Casino has on offer.
ONLINE BETTING EXPERIENCE AT BETFAIR CASINO
Don't forget that we have lots of other casino games and online slots available on the site, as well as must-have promotions. In addition, Betfair Casino offers many variations of popular table games such as video-poker and roulette, including some with a real-time croupier on our live casino games section. Be sure to take a look for the best offers before you spin the reel and you could very well save a pretty penny!
We hope you have an enjoyable experience at the site. Please remember to gamble responsibly!