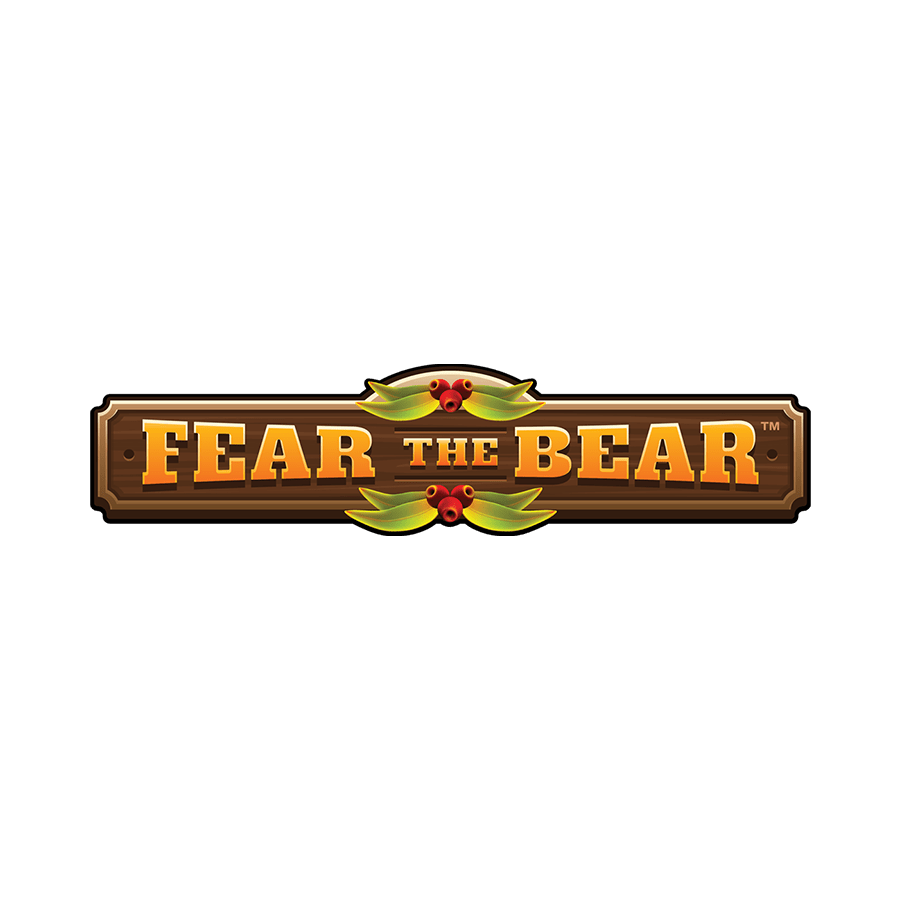 Fear the Bear™
Play Fear the Bear™ Slots for Real Money on Betfair Casino!
The developers at Playtech want you to approach this Outback-themed spinner with caution. Now, that doesn't mean you should be shaking with fear as you hit the bet button. However, a healthy amount of respect wouldn't go amiss. Indeed, with luck capable of flowing in either direction, nothing is guaranteed in the casino gaming world. However, what is certain when you play Fear the Bear™ is, well koalas.
If you can find the right balance of emotions and learn to embrace the volatility, this slot offers a unique experience we think you'll love. To learn more about what this Aussie offering has to offer, let's go Down Under with our Fear the Bear™ slot review.
The Fear the Bear™ Game Features
The standout symbol in Fear the Bear™ is the koala. However, before these furry creatures come out to play, you need to spin the reels. By betting at least 0.10 coins, you'll set the following symbols in motion:
Card symbols
Frog
Frill-neck lizard
Platypus
Bilbies
Kookaburra
To win, you'll have to match three or more symbols from left to right across five reels and 50 paylines. Do that during any spin and you'll bank prizes worth between 0.3X and 25X your bet. For more added value, three or more plants will release payouts topping 50X. What's more, these plants also act as scatters. By matching at least three, you'll earn up to 25 free spins.
The Fear the Bear™ Slot Game Strategy
Fear the Bear™ slots are all about wilds. As well as substituting for all other symbols (except the scatter), the koala has the power to flood the reels with potential. Basically, each time a wild koala spins into view, it will climb up a tree and out of the main gameboard. At this point, it will chill in position until three koalas also take up their positions in the tree.
Finally, when four wilds have assembled, they'll drop into the game and help create a winning combination. Of course, the quartet of koalas might not always turn nothing into something. However, if the stars, and koalas, align, this special feature could help you unlock some serious payouts. In fact, when the right combination of wilds falls into place, a single spin could result in multiple big-money wins.
The Fear the Bear™ Return to Player (RTP)
The Fear the Bear™ RTP is just over 96%. In comparative terms, that's an impressive potential return rate and one that should appeal to serious spinners. However, this slot is so much more than its payout dynamics. Yes, winning is great, but it's the way you unlock prizes that makes this game so interesting. Allowing certain symbols to climb out of the gameboard creates a unique dynamic you won't find in other online slots.
Add to this a chorus of exotic sounds from the Australian outback and you've got a game that screams fun. Therefore, each time you play Fear the Bear™ slots, we know you'll have fun watching those crazy critters crawl in and out of the action. That, for us, is what makes this Playtech creation one of the best games here at Betfair Casino.
To see why there's no need to be afraid when you play Fear the Bear™ slots, follow our sign-up link today. By creating your first account at Betfair Casino, you'll get access to this game and hundreds of other online titles, including Grizzly Bear™, via your desktop and mobile!