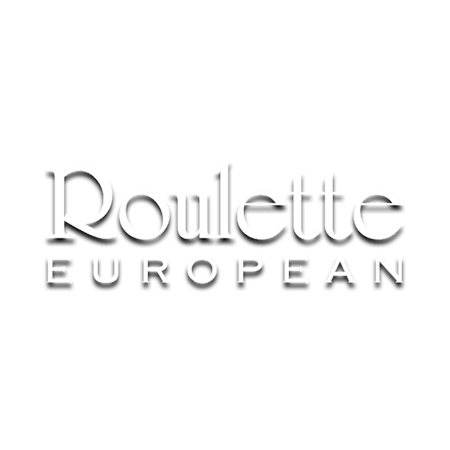 European Roulette
The pleasure of the spinning roulette wheel is greater than ever before on European Roulette! Will the ball drop into the number that you have chosen? A classic roulette set-up means that you can start playing just by placing your bet right away.
The biggest payout is for predicting the exact winning number, which gives you a terrific 36 to 1 reward. You can boost your chances of winning with standard roulette bets such as split (17 to 1), street (11 to 1) and corner (8 to 1). French bets like voisins du zero and tiers du cylindre are also available.
You can play on a desktop computer or mobile device right here. The options for setting up the game include dealer voice, spin length, cloth colour and view settings.
Place your bet and watch the wheel spin around as the excitement builds up!