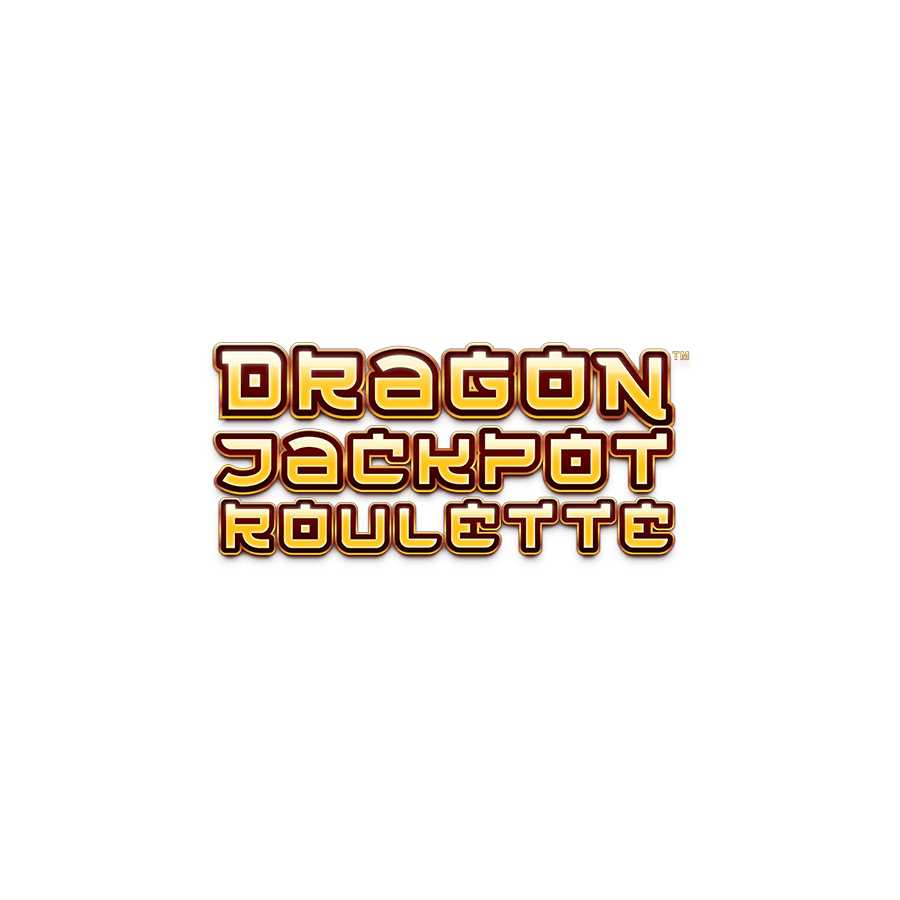 Dragon Jackpot Roulette - Roulette Game Review
Facing down a dragon is always going to involve more than a little chance and, with Dragon Jackpot Roulette, the formerly ever-present risk of fiery oblivion is fortunately thrown by the roadside. Developed by Playtech, this roulette focuses on player choice, which makes sense given the danger of approaching mythical beasts. A max RTP of 97.30% certainly doesn't hurt either.
When starting out on this adventure, players are able to place up to 12 Dragon Bonus tokens on each and every spin. Be sure to choose carefully, as, when the roulette ball lands on a regular token and the Dragon Bonus token, the dragon will roar and the Dragon Bonus game will begin.
This bonus game consists of two stages, with the first spinning the inner wheel to unlock two additional pointers, free re-spins, or a two-times pay multiplier. Following this face down, the inner wheel expands alongside your courage, leading the player to even bigger multipliers and even more impressive wins!
Feeling especially lucky? In that case, keep an eye out for the Dragon Jackpot. While this progressive jackpot game can be won on any spin, win or lose, the higher the stake, the more likely the dragon will show his head. Dragon's eat gold, after all, and the hunger of this dragon is not easily satiated.
In this game, the players spin the wheel for guaranteed wins, with three matching symbols determining how much of the dragon's gold is stolen before it chases our heroes off. These run the gambit from the lowest green to the highest yellow, so be sure to keep your eye on the prize and make sure that you're wearing your most fire-proof of clothing.
Play Dragon Jackpot Roulette to face down the fire and cast your own legacy from the flame!